is the person in the pic is dead my dear friend
I drew the cards. weird, as if not dead, but also not alive.
His body is dead.
wow, you all can see a person dead or alive thru a photo?
I felt like he's dead as well, I saw a line through his eye on the left of the photo, there is a consciousness somewhere though, so i can understand this:
There is an injustice involved somehow in this, I feel.
a bodybag flashed in my vision when i looked at the pic.
he may not actually be in a bodybag…but probably dead tho
How you see it? Curious

@aman_mishra are you okay, are you safe? I am sorry we have seen bad news and I MOST sincerely hope we are all wrong. I am a long way from you in England but my heart goes out to you and I hope you are okay.

yes dear friend i am good but i want know about him he is not me i will message u my pic
No need, I was just concerned about you, glad you are safe.
can u tell me about my friend
I can only tell you what I saw, the same as other people, that he is deceased. I could be wrong though and I HOPE so.
Nine of wands. I felt he is deceased or getting there, "injured"… not a natural death or maybe really bad addictions or some dangerous situation. I drew another card and it was The Tower. I'm sorry.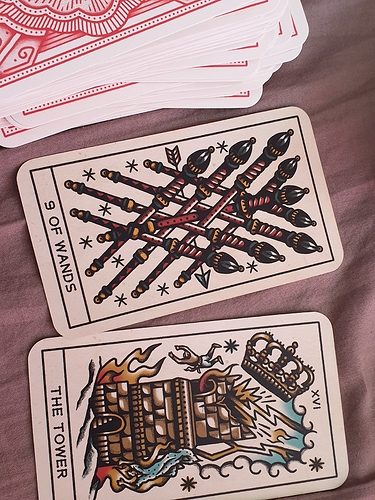 why u are saying sorry dear
I don't think he's doing well at least. I can't tell for sure if he is dead, I feel he is dead because I don't like the energy it felt like not having breath and panic but not sure. Sorry.
oh its okay thanks for help but i have also felt that he is not in a good condition but he is alive