My path into thee Occult
Dreams/Spirit Encounters/Thoughts and I might post some art.
I actually don't like the idea of posting personal things for all to read and it kind makes me feel uneased. I'm going to do it anyway because i lack confidence and self esteem and it might be good for me to post whatever and considering relatives are nosey about what I'm doing and they don't know what am actually doing, this way i can keep track on my progress and keep it hidden.
My dreams have been wild lately and i can't really explain what's going on and why. I'll start off with the first one i had months back.
A Dark room
I'm sitting in this dark small room but it feels pretty big. I'm sat facing the window next to the door, curtains are wide open and my only light is the moonlight. I'm not alone, there's two other people, a male and a female. Both are staring each other in the eye laughing. Until the female pulls out a knife and decides to cut his throat - the guy appears stunned, he's traumatised about the unfortunate event that just happened and then continues on laughing. I feel that both of these people are possessed or at least out of their minds, mean while I'm sat there wondering if should step in or run for the door and of course i choose to leave.
Crossroads
I can understand this dream i had, so I'm walking back home in the most darkest of nights, a long stretched road. I reach the end of it, it's a crossroads too. (I'm not happy where i live, i hate it and can't wait to leave) with all my frustrations and anger i decide to express my feelings, i decided that i won't hold it in anymore. I'm going to express how i really feel - I spin in a circle with my arms stretched from left to right and I'm rising my middle fingers up while shouting "Fuck you all!* in the middle of that, i felt like i was being watched and I'm pretty sure i saw a shadowy figure as i was spinning around.
My interpretation is that i hate where i live and when i try to make a change things don't work out, sometimes its only temporarily fixed or even worse, the situation that i was in is worsen - its almost like being stuck in a hole (dilemma) and the hole becomes deeper and deeper and turns into a crater.
I can't remember the rest of my dreams i had recently because it has been so long
Schedule Daily Yoga + Meditation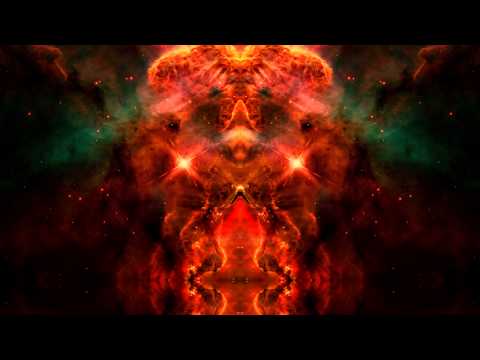 Yoga Practices the Root Chakra
Mountain Pose
Warrior One Pose
Bridge Pose
Corpse Pose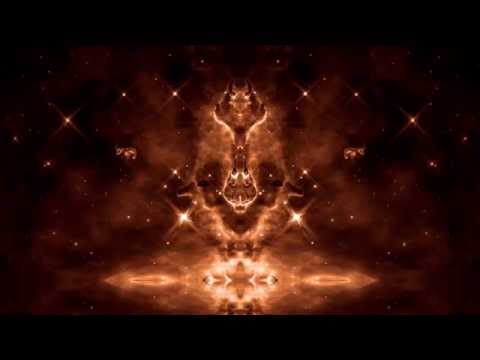 Practices for Sacral Chakra
Open-Angle Pose
Frog Pose
Pigeon Pose
Goddess Pose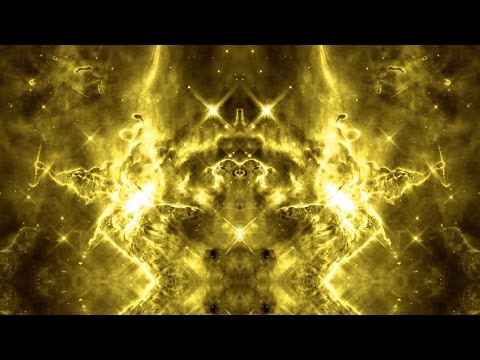 Yoga for Solar Plexus Chakra
Full Boat Pose
Firefly Pose
Bharadvaja's Twist
Sun Salutations Surya Namaskar
Bow Pose
Baby factory gonna hate Open-Angle Pose