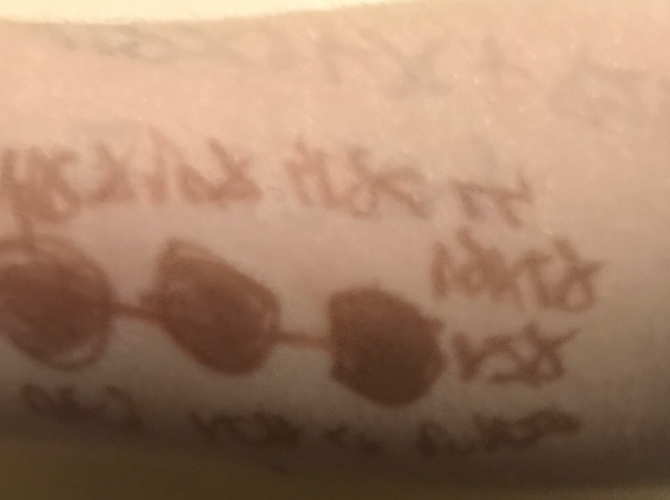 I've been worried about a few people being affected by you know what.
anyway I did a protection spell thing cause I felt like I should.
I was like I'd trade my energy so they were safe. I just did the thing and I feel like something happenedd aa.
not to them but with the protection like working.
I don't know the universe was kinda like. You sure??? and I was like. Y e ah
I just felt like I should come here…