Torus fields are the Electromagnetic energy fields around the body one could say its the aura itself.
I've experienced a lot of magick with torus energy;
Astral Projection
Clairvoyance
Clairvoyance with physical eyes
Shapeshifting
Timelessness
Telepathy
This is only what i've experienced but i know there to be more to it.
I never consciously worked with torus fields until now
I found an exercise that really helped unlock its potential just in a matter of minutes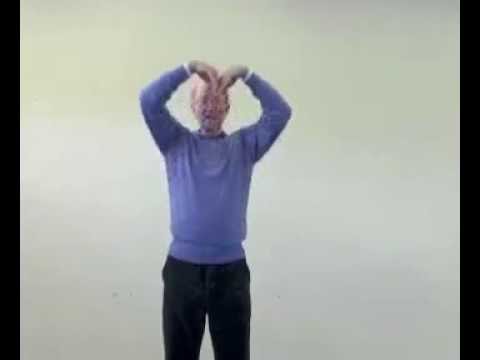 I modified it a little, according to damien echols, the faster your torus field rotates, it clears the energy blockages and metaphorically karate chops external energies, so it is the foundation for crystalizing the aura
so increasing the hand movement speed with the breathing and accelarating torus rotation visually and emotionally, my clairvoyance, clairaudience and the astral plane itself became very vivid.
I encourage everyone to try this out and maybe even modify it your liking
as a side note; I suggest exhaling when bringing the hands up from the central channel, this is the correct method in my opinion because it also reflects the diaphram, and exhaling also brings the energy upwards and erects the spine so might want to try that out also