Why the fuck did I include Oddnan in this

Why the fek am I last?
I did it in the order I received it
Who would ever challenge the angry pomeranian?? Not me!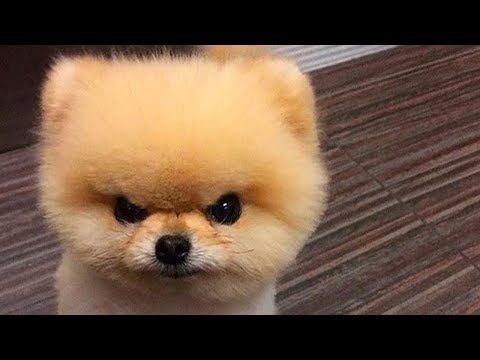 LOLOLOLOLOLOL
This will never get old
@A_Pariah
Create a servitor
Called the Angry Pomeranian
Why in the world do I have a deja vu here???
It's a good sign
You're on the right track
Lol we've had this convo before
No fucking epiphany whatsoever in my life but when someone mentions "Create a servitor, an angry pomeranian!" my retarded brain suddenly gets a deep understanding about existence and its mysteries.
Lel.
I would never want to meet an angry Pomeranian in real life. They are a scary ball of fluffy hate.
Gonna make me a fluffy servitor of hate now. Or 24.
cowers in fear from @A_Pariah 's mighty army of fluffy balls of hate
Oh yeah number 3 my lucky number. BTW @Micah you read why I'm on a great mood in discord.
Mr.Micah… I dont feel so good…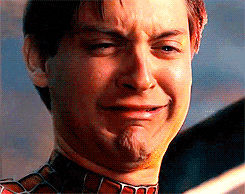 Yup, I'm killing you, now…
I didnt even make the top 10.