My earlier threads of Time Folding i have developed further obviously nit published here.there has been proven success with it.
Using the power if Void and Hel; using antimatter to the solar effects of a neutron Star.
However.
The techniques are not easily described though I have found methids that actually work.
For example lets expand the mind: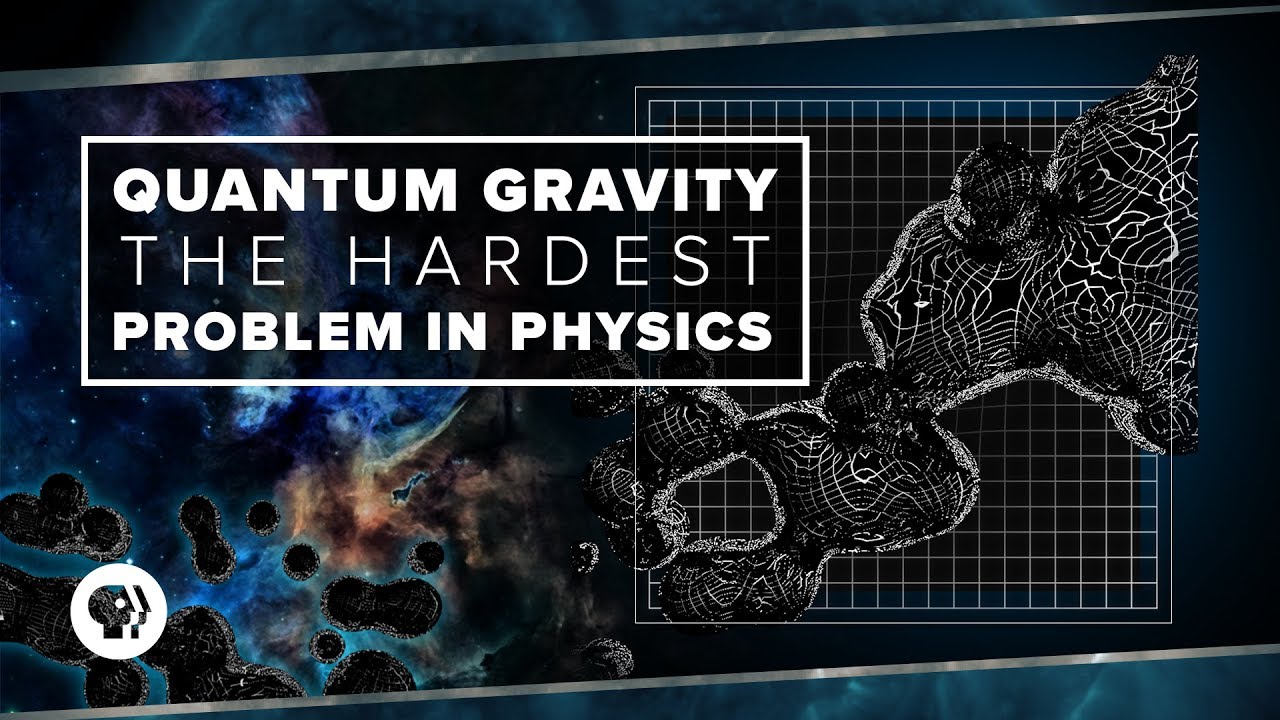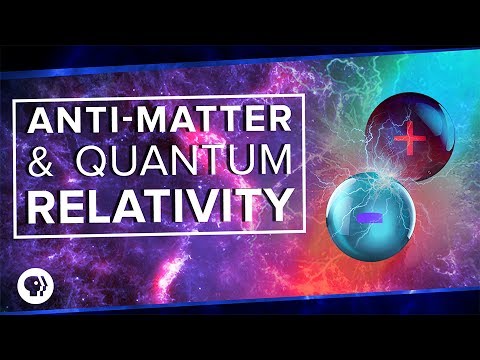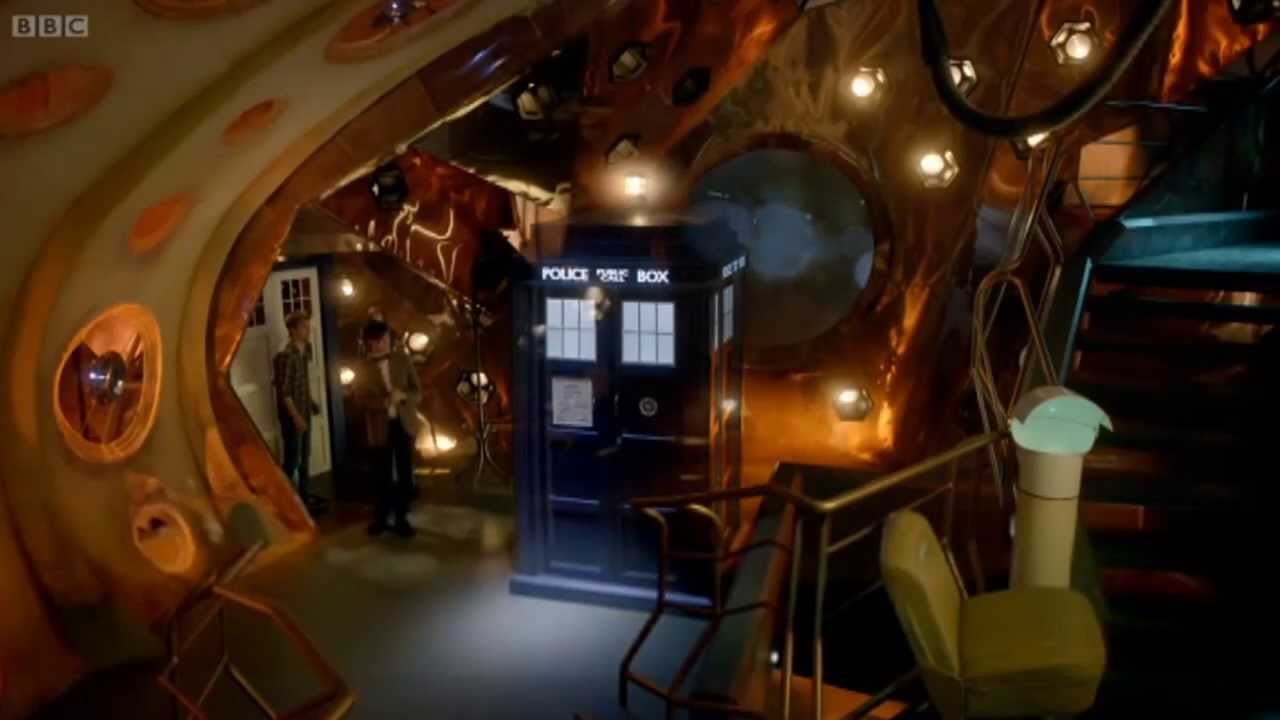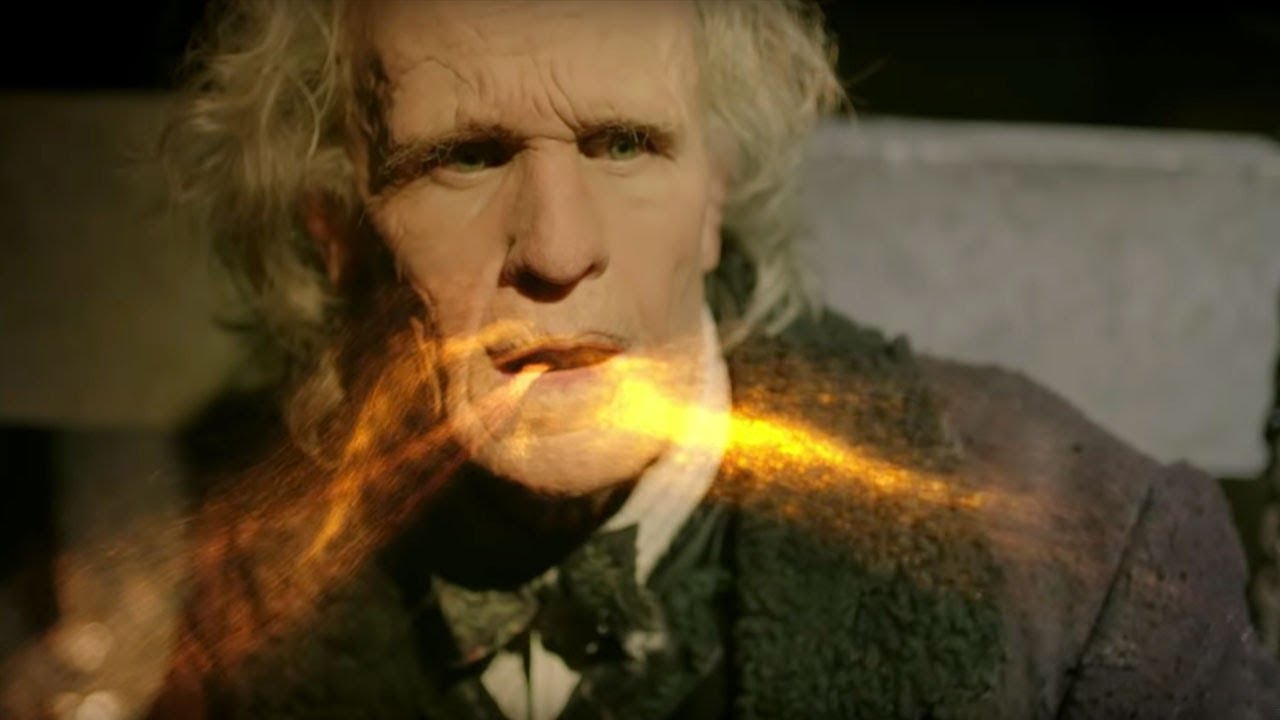 #####Only serious participants on this thread. No idiots. Thank you. ####