Ok so guys…
I first saw this symbol during a powerful ritual with the infernal empire and the qlippoth
As i looked on the idol the symbol manifested before me and i saw it, the ritual was an alchemical transforming one.
Another enquanter with this was many meditations with the infernal dragon, was again with the Intent of self transformation and infernal alchemy.
When i was walking today torwards my lessons i Randomly looked down and i saw infront of my feet the symbol in wood, it was probably a root from a tree. Anyways it looked a lot like the symbol that i see a lot.
What are your thoughts?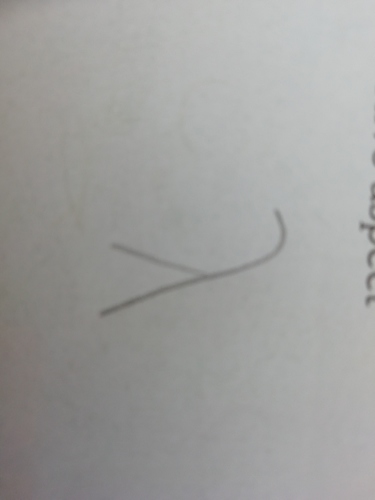 (image uploaded side ways)
Aslo what do you feel from it?