I tried to message a friend on here a bit ago, but the messages were being filtered or similar. No big deal, but I had the impression I should reach out to help. Went through the other day and I got some clarification.
I normally like to mull things over and see if a new idea comes to mind and it did. In the form of King Paimon coming to me.
"You are owed", he said, repeating what he had said before. We came to an agreement right before dinner.
He wanted to give my friend some free help. Instead, I said I wanted a similar change to happen for this friend. A change that would elevate things from then on, similar to how a promotion would result in more income for me from then on. With no harm or misfortune to them, of course.
If he would do this, I would consider the debt paid in full.
After dinner, I went outside to formalized the deal.
We had a binding resolution over the deal with a handshake, but he suggested also stating it aloud over the incense. So, we did.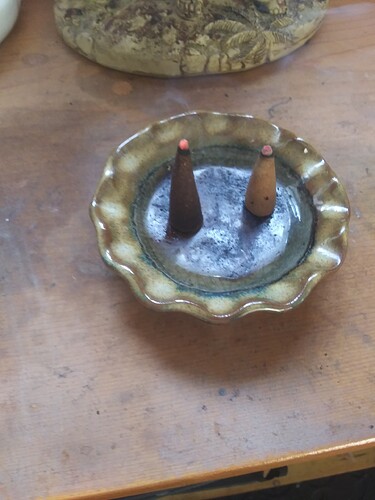 There will be a part 2, but I'm waiting for it to come to me.