http://educateinspirechange.org/science-technology/scientists-find-evidence-of-a-multidimensional-universe-inside-our-brain/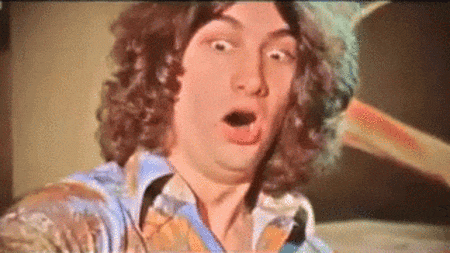 Time for me to travel into them.
Thanks for posting that (befuddled hippie aside

). That is extremely interesting and potentially explains a lot relative to transcendental states of consciousness, psychic phenomenon, and many other things. This is exciting news to me. Good find! In my world this is headline news.
Just think about it. These could be some of the levels where our "subconscious" comes in contact with and interacts with other-dimensional entities. This is directly related to magick and the occult.
My thoughts exactly! Cheers!
Ooooh, bookmarked for future dissection (am just doing bare minimums recently round here due to life circs
) - looks like an interesting find doc, thanks!
Did you do it? What was your experience?
That's nothing! My dog is so zoned out, he probably operates at 14 dimensions at the very least! He's probably playing 8D chess with his astral buddies as he zoned in the chair behind me.