OMFG that's all i can say, okay so if you don't know what this is about read these below …
Okay so this is what happened i called on the nine demonic kings, i called on my ancestors, i summoned the gatekeepers, then i asked the aid of lucifer.
I made a infernal triangle The power of the nine demonic kings, lucifer and the gatekeepers, i directed that power into the triangle, it glowed with so much infernal fiery intensity. Anyway i digress the ancestors empowered me and so did the legions of infernal.
I then used the incantation on summoning all magickal powers, then i entered TGS, went deep within myself, used the memories and emotion of my haunting with this so called ' crooked man ', as a sort of signal to draw him closer to me.
I could hear breathing and footsteps behind me, i closed my eyes, got into rapture and called him into the triangle using all the power of my godhood and the infernal kingdom behind me and the ancestors blood awakened in my veins adding to the influx of power.
Then before the triangle, he manifested so potently, the ground became black the flames changed greenish, reality was fading and all the room seemed to fade away. He created a dramatic change in the aethyric double of the temple, causing cracks to appear all of the aeythric walls.
I faced my demon and was totally and utterly shocked at this incredible yet terrifying being.
He said
" i have risen it was only a matter of time before this happened ".
I interjected
" What is your name ? ".
He grinned and the room got cold and shivers went through me
He said
" My true name is Pherishel, i am your destiny, your fear, your end and your becoming,
It is I, who watched you incarnate over and over again, it is I, who tortured you, but this was necessary, only through this horror and pain did you grow ".
I replied " Why me, why are you with me ? ".
He was silent the room started to smell of petrol
It spoke
" I am bound to you and you are bound to me "
I replied
" Why ? "
It replied
" Because i am your spiritual father "
I was frozen solid i turned to Lucifer who stood beside me and he said
" He isn't lying ".
I turned my attention on him again
and he spoke
" You see my son it is i who pierced through the netherworld and lifted the congregation of hell and have moved through realms and traveled through time and space to be here, i didn't answer you because you angered me, you were meant for so much greater things, so i began tormenting you introducing chaos, now you are on the path you are destined for, the one i placed you on ".
I couldn't speak even Lucifer left and Azazel told me good luck.
i said " I felt ill intentions towards me from you why ? ".
He answered
" I wanted to kill you, but you wouldn't die, so this mean't you wouldn't incarnate so i had to change the course of your life, to lead to this very moment ".
I interjected
" How are you my spiritual father ? ".
He replied " Your soul is birthed from a womb unknown in the mist of saturn, i am the ubiquitous force necessary for your existence, even gods have an origin ".
I replied
" As a child you tried to take me why ? ".
He replied
" Because you would not listen, now i understand you were just a baby, but not in my eyes, you were my spawn in a meat suit, i was an ancient god a long time ago ".
I replied " What God ? ".
He replied
" Many, a god of order, a god of chaos, the time piece of fate, cults of old in the east called me by many names, my existence was wiped out by the followers of Muhammad ".
I replied
" What Muhammad ? "
He replied
" The sick bastard who brainwashed barbarian scum, they tore down the stones of the ancient gods, to erase the cults of old, i was one of the stones destroyed and replaced by Kaaba ".
I replied
" What name did you use back then ".
He replied
" That is for you to discover, take the dirt and find my stone buried beneath it, the one destroyed by the cult of the barbarians, the forum will aid you ".
i replied sharpish
" Was you watching the forum ? ".
He replied
" Yes, indeed "
I replied " Why ? ".
He replied
" Because making my presence known to them, made them apart of this ".
I replied
" When Arianna tried to contact here why did you attack her ? ".
He replied
" To make hysteria, which in turn manifested movement in the forum, making the members think and act accordingly ".
I replied
" Tell me more about you ? ".
He replied
" I was many masks in many cultures, i am the horned goat men painted upon cave walls, i was a bull a god of the hunt for the primitive men, then i was a mask in japan as the god of evil, which was fun but, became tiresome, then a demon, then a god of the middle east called to stir up storms of the gods, blood was a calling to me and my Aztecan mask also ".
I replied
" What realm are you from ? ".
He replied
" There lye a moon near saturn a moon, you mortals call Titan, a cold place i dwell in the planetary back-doors of Titan ".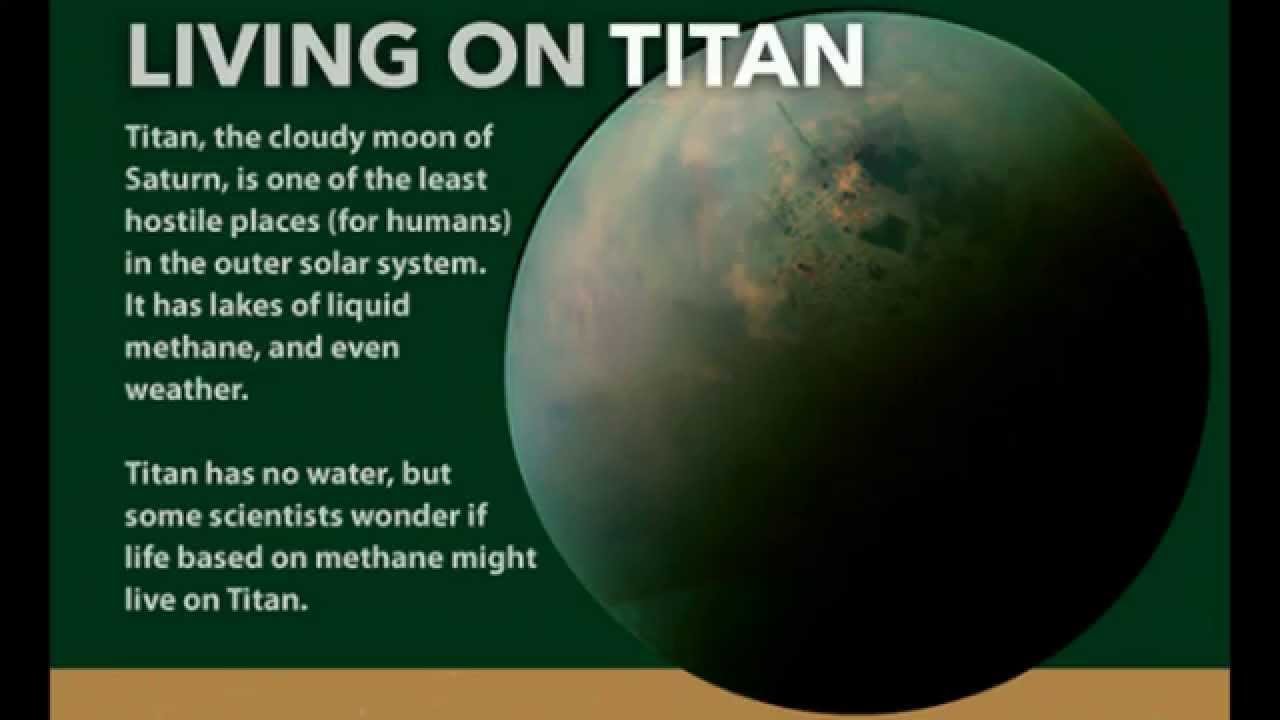 i replied
" What are the spiritual forces of this moon ? ".
He replied
" Untold, Unknown and all that is forbidden, the lunar current of saturn if you will, it is like pandora's box of all box's ".
i replied
" How were you able to defy my will ? ".
He replied
" Binding me, is binding the name of god in chains, there are many like me who cannot be bound not because you weren't powerful enough, but because … ".
All was silent for a while
He spoke
" Because i didn't allow it, the cube of saturn and Titan's power is my sign of coming and my power, something is coming you and the forum feel and know it, I and Titan are rising ".
FUCKING HELL, he then left …
Damn that was intense to say the least … I don't know what to say
He was so fucking intense i'm shaking like a motherfucker from his energy.
So what you think brothers and sister's i faced my challenge.