Madness, that's a good word for it.
im 20, single, male
i am all about women. i have no experience with another person. the only knowledge i have is stuff i have read.
i like light bondage, could flip dom or sub, both sound fun.
Wow,i poof for what, 1? 2 days? And everybody is orgying…(orgieing?..orging?..sexy timing!) Without me! D: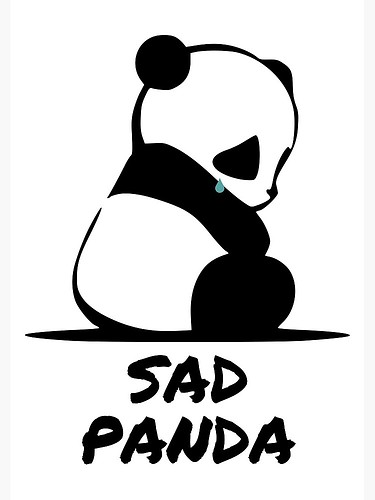 We've not left you
Yeah come join the friend orgy.
Aren't you supposed to be in time out?
Shhh don't tell her she's not supposed to know i escaped the bondage dunge- i mean cell
You have a thing for nurses?
He is…but he's to busy playing hide and seek on the roof while I complete the fucking game…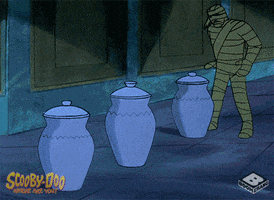 I do! Some of my best mistresses are nurses
No that's after we pay the other games
You've not escaped…
Best friends for life…
Never thought that could be a threat
It is now…you know you couldn't go a day without talking to me…
This would be you if I didn't talk to you for an hour let alone a day…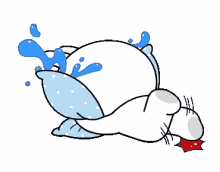 Lol, this chat is a lot stranger than it used to be now that Im working with Inanna-Ishtar. It just hits different.
Because I'm fucking…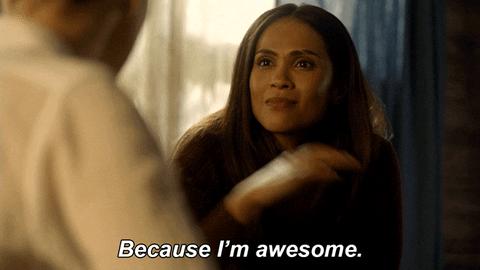 You definitely are fuckin awesome
Fucking awesome indeed, oh and the British accent is just a gamer perk!