@ yall
And I adore when I get a compliment from a female. As I tend to take care of my look and style, i'm quite dandy and thus it feels good to get that recognition. i may blush if I get an unexpected compliment
Not that I expect this to truly turn into anything however I'm always down for making friends.
25, Goth lesbian.I listen to a wide variety of music from goth rock,metal to kpop. Looking for a queen not a princess.
Honesty and communication are a must. I don't like my time wasted.If your not interested, tell me. If you don't want to go here or eat here, tell me.Ive had far too many girls wanna play games. Im going to be upfront and honest with you so I expect the same.
I'm very into art, museums, visiting graveyards, photography, video games, yoga, writing, exercising etc. I'm hoping to start learning digital art and animation here soon. I like going to comic cons.
Because I do like photography and going out into nature,different parks and such I'm looking for someone who's in shape.You don't have to be an athlete.
Ill give this a shot.
25, Male, Slim/Athletic build, looking for a sweet woman.
Im currently living in New Jersey but Im moving to just outside of Denver, Colorado In late October/November so Colorado people only please.
Im a Guitar Technician/Luthier and an Audio Engineer. I love music, perferably anything involving metal but I also love KPop, Hip Hop, etc. I listen to pretty much everything.
Looking for someone down to Earth, Honest, Straightforward and sweet. If you dont like something, tell me, I always enjoy feedback and take it well. Please give the same courtesy. Im into any form of art, video games, computers/electronics, history, anime, cosplaying and going to conventions when the 'rona goes away. Im also on here and like exploring evocation, divination, really anything involving spirit workings and am fascinated with demons and succubi.
Im usually a homebody but I do love to go out on adventures, shopping and to concerts too. Looking for someone whos slim/athletic or a little thicc

PM me for more info or if interested.
20 year old male, just a blues guy living in NJ. I do a lot, so if you want to talk, feel free to PM. Trying to open myself up more.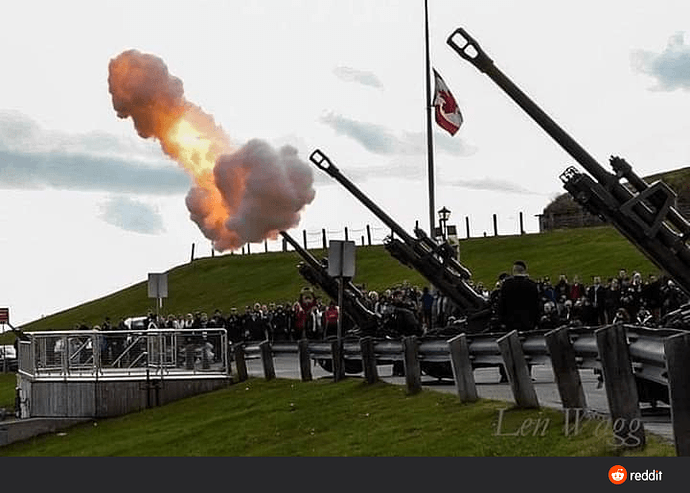 Ah, the old Evocation of the Infernal Phallus ritual eh?