You are indeed ready to work with her.
Cheers!
Duchess
Yes you are supposed to work with her and are ready to do so.
Cheers!
Duchess
so has the spider godess tested me, what advice does she have for me and will i meet her on my path?
I woke up and see your message it was exactly 3:33 in the morning and 3 is a sacred number for me according to my guides… If this is not flawed it is certainly a sign of her to me. Thanks for the info Duchess
Hi Duchess. I am unsure if this is the type of question you'd be able to answer, but what is Arachnes view on Spider Queen? It is a traditional Santeria cursing oil, I believe, and is meant to work through the defensive energy of the black widow spider.
I am pretty curious about its magickal roots, and especially whether it is connected to any goddess such as herself.
who else should i work with? or would work well with me, I've evoked arachne once and the experience was not bad, she bit me as a gigantic spider and i was cool with it
I would like to know in what way she is related to me and who/what my spiritual parents/source are (and if she has any message for me pls tell me that too). i wish you a beautiful day and thank very much
Hello, I wanted to know if my (failed) attempts to evoke her got to her ? Or is there something special I need to do ? Thanks
I'd like to know if I'm anywhere near achieving my desired outcome in my current situation? What is the biggest thing I can do to help myself, under the conditions I'm having to live, that's really going to move the needle all the way there?
Hi I ask them please Rencent I summoned Duke Bune. I think he's nearby. Only communication has not yet been successful. Am I on the right track? What do your guide recommend
would there be any chance she would like to talk with me at some point?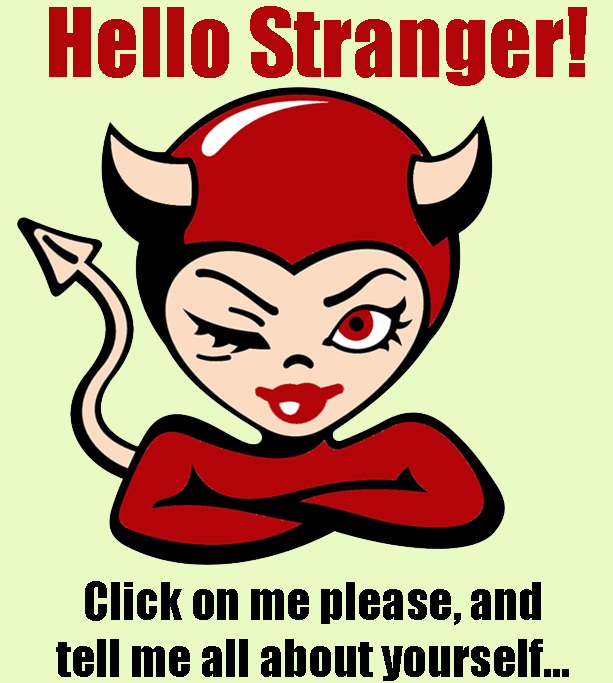 Please cease and desist all of this random posting and scan requesting until you have at minimum followed the forums rules and introduced yourself properly @RitualArmour
I've been curious about her lately! I'm currently working with Ishtar but oftentimes I get tiny little spiders lurking and staying for a bit on her eight pointed star. Is this Arachne trying to call my attention or is it just a way Ishtar found to show she sees me?
Love spiders , smaller ones tho more xD i if it's possible to ask her if she have any thoughts on me ? Or what are the spirits that want to work with me , il give her a offering today no matter the answer , thank you
I don't think ya ever answered muh question
I recently received a sign with a spider. I'm trying to figure out if it was from Arachne or someone else. Does she want to work with me? @Duchess
I've have been pretty busy for a bit but I will get to everyone as soon as I'm able. For now however I will be closing this thread. @Lady_Eva
Thank you everyone for your understanding and patience!
Cheers!
Duchess