Good morning baby
You know how to please me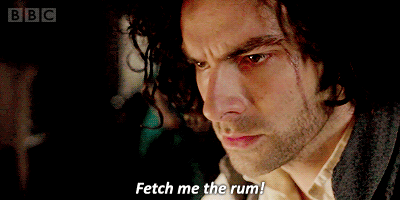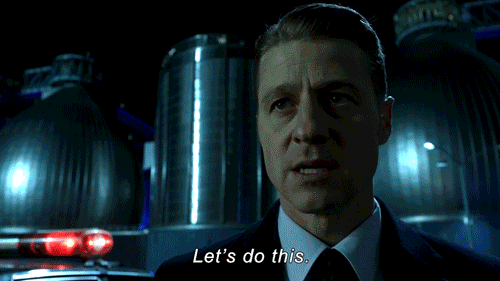 Good morning peeps I may or may not be around much today. I woke up with a low of joint pain. I am now trying to find someone to cover my shift at work.
I woke up and my right nipple hurts once in awhile
That could be a sign of an on coming cycle mine hurt off and on up to the week before.
Hope so I had my cycle last month since I'm irregular…anyway I gotten curious and looked up supersition meanings behind it thinking there is probably nothing about pain…while yes they had none for pain there is old myths about your nipples being itchy for supersition reason like how your old love is coming back, or someone is thinking about you while masturbating, or its gonna rain…quite amusing
I am so tired of people… Is it inherent feature that people just suck all of the time ? Or is it a conscious decision ? I swear I'll I'm just going to be a monk and live in the mountains one day. Complaints aside, Happy Friday All ! Hope your day goes well.
High five on Reki later ! Been practicing for a few years now.
That was just an evening pint.

LMAO Fair enough ! I thought it was a beer boot at that angle haha. I was like well damn, who just goes around preparing for Octoberfest lol.
It was in August. I had bought that pint glass a few weeks before making this reaction photo. I actually did Sober October, so I did not get to enjoy using it at that time.
Ahhh got you! It's a dope pint glass, glad you're putting it to good use. Not sure if I can do a Sober October, better man than me lol.
I did it because I felt like it… But it was too simple, so I had to make things a little more interesting with even healthier changes… That was so much better…
What did you end up doing? Did you do the all Parsnip diet thing jk lol?
I simply increased the intensity of my workout routine and started adding some ingredients to my meals. I also put more time into magick.
No sharing of PDFs from file transfer sites please, it's against the rules: