Odd…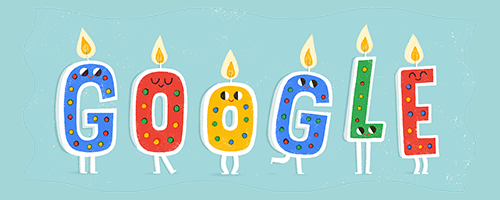 I didn't want to take away from anyone's personal thread so I thought I'd start a general thread anyone can jump on the bandwagon. So, today is an anniversary of many returns of my birth or whatever Winnie th Pooh says. 11/21/1974 and it's my 44magnum birthday. Say, such a fine pistol was not a gift. A lot of shit has happened this year. But first off, I learned I am born on the Scorpio-Sagittarius cusp.

I wasn't aware of that. I just thought I was near the stinger end of the Scorpio tail as different years and colanders never agree.
My Earth shrine (workout Gnome is hiding or buying me gifts… I hope new kettle bells)
Some stuff I found and purchased in the last 10 years (found the blanket as mentioned, found the portrait, bought the glow in the dark scorpion, made the Keighn amulet in Missouri central station or w/e that huge landmark mall is called)

So, many instances, things and a pet family died this year:

My loving cat: (passed on)
So, I'm going to actually celebrate my birth anniversary.
I did a lot of the prep on purchasing stuff to make the cake but I let my Ma make it since she wanted to. I also don't usually drink but when I do I like heavy beer and wine. I bought my own presents. I haven't bought the Chinese food yet or got a movie from library… I'll remedy that soon I hope.
Squiddles & Clarence wished me a happy B-day too.
Hopefully, it's a good porter. So not much else to say on this. Here's hoping I look more positive at the future.
I also bought a customary lotto power ball ticket.