Hail Lucifer! Hail Hecate! Hail Belial!
Hear the witches chant:
Gutts! Alegremos! Astaroth, Behemot! Aksafat, Sabatan! Tenemos! Gutts! Maiala, Na, Da, Kagala! Sagana! Veda, Shuga, La, Na, Da, Shuga! Sagana! Gulla, Guala, Na, Da, Laffa! Sagana! Shiha, Ehan,
Rova! Chukh, Chukh! Kryda, Ehan, Stsokha! Chukh, Chukh, Chukh! Gutts
The dance includes 3 times Hit the floor with the left foot
This year the Sabbath is most powerful and probably the beginning of the new Aeon as because the witches Sabbath is linked to the sun eclipse, the piramid of Giza and Stonehenge!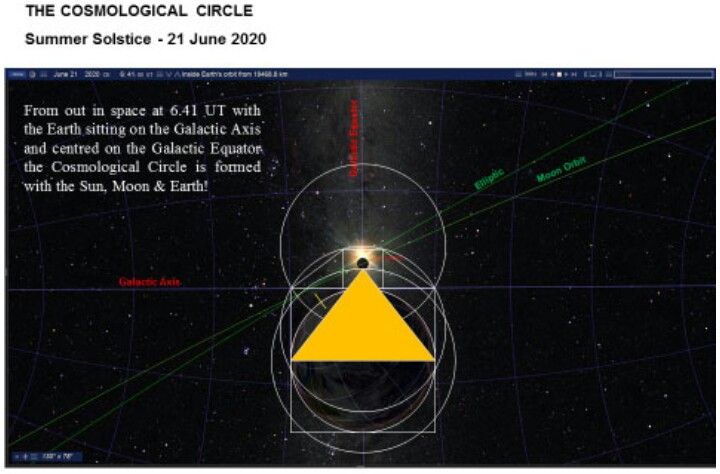 By courtesy of Graham Hancock
https://grahamhancock.com/harpert1/
So dear black witches, dark Priests, Satanists and Luciferians enjoy the power of the dark Sabbath!