Oh dude I'm getting stonedd
I think this song just changed life, I want to hear this song whenever I die.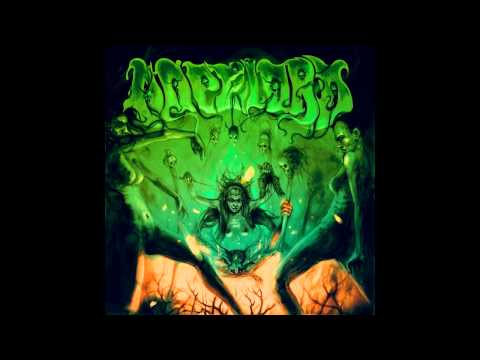 Excellent article @Timothy thank you for sharing it!!!


I was a black metal purist when I was growing up. I still listen to it to this day, not that it actually aligns with Lucifer… But I love it. I relatively recently started listening to rap and trance as well haha. Good stuff.
I created dark ambient when I was in highschool. And it was at that time when I did black metal vocals for a band that didn't really know what bm was haha… Fun times.
Achachak is a Croatian stoner rock band from Vučipolje, Croatia.
I enjoy their guitar riffs which are very heavy and funky.