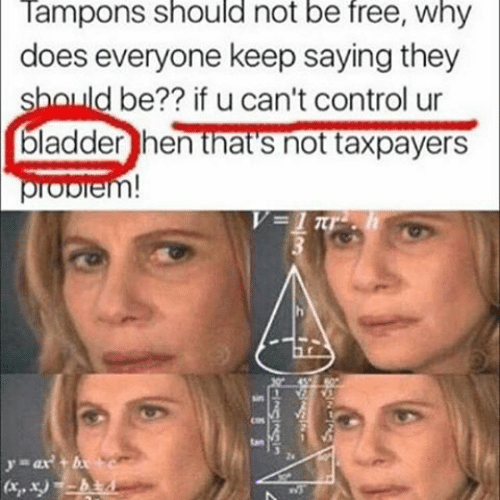 Reminds me of good times.
I would like to do this myself once but i'm afraid my lawyer will go completely out of his mind then.
I'm a handful already for him without being Batman XD
Lol! I know the feeling. I usually include them in the reading & note them as "poppers." Like when I look at my notes, it'll have the spread & then say "Knight of Pents reversed popped."
So there's this thing called InspiroBot that is supposed to be an AI creating inspiring messages. Here's some I got from it.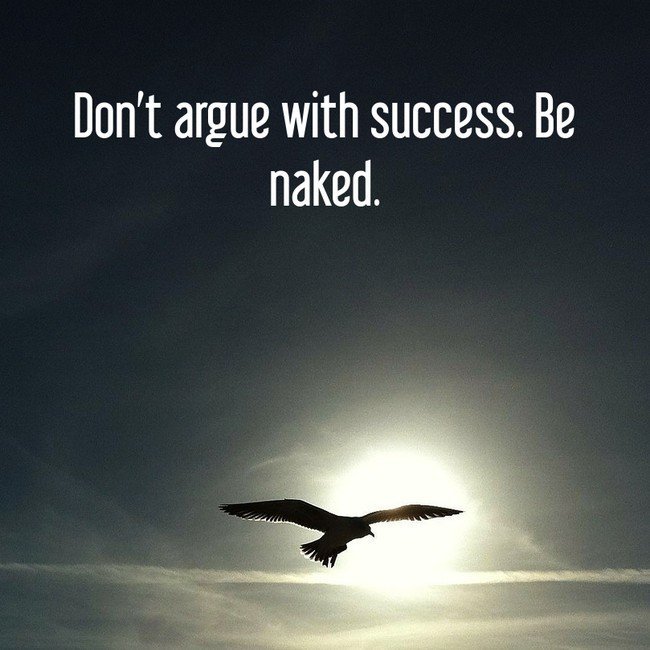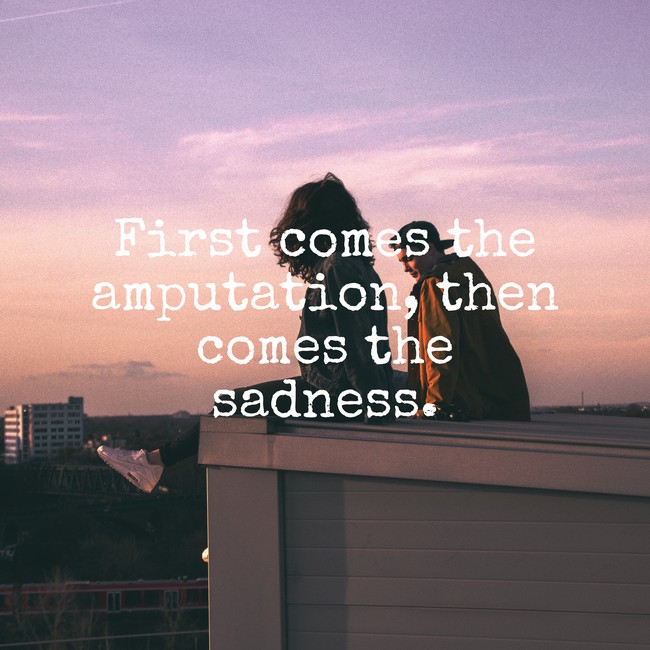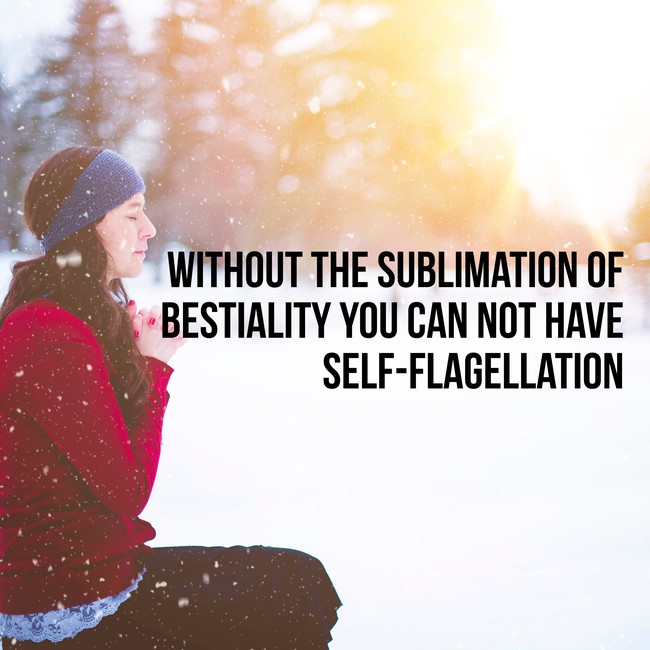 Great idea!
Poppers!
Gonna write that down somwhere with an S/O to you!
Thanks!

Retail is so stressful.