Pretty sure vines count as memes, so here you go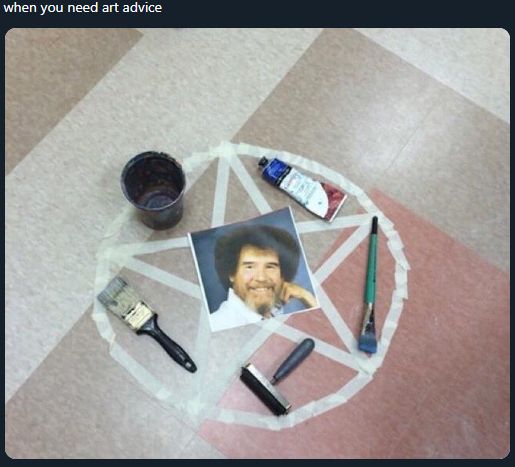 "I Want Blacks!" I can't even describe the sorta choking-laugh noise I made when I read that. There's gotta be a better way to say what they're saying in this ad.
They said fuck all the fancy words, we getting straight to the point
On checkout… "Do you want some Whites and Asians with your order, sir?" lol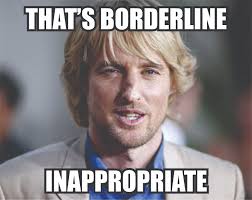 Finally got around to doing my taxes.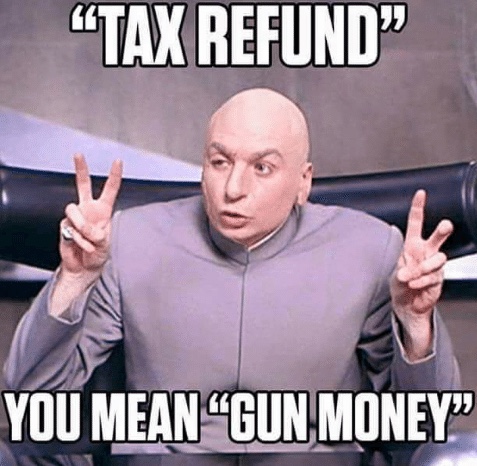 ah still got to do mine…
fucking damnit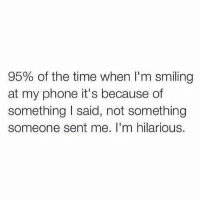 I saw this on FB & must research, now. The caption said, "I just found out they marry frogs to appease a god in India." Anyone know off the top of their head which god? Cause that's cool.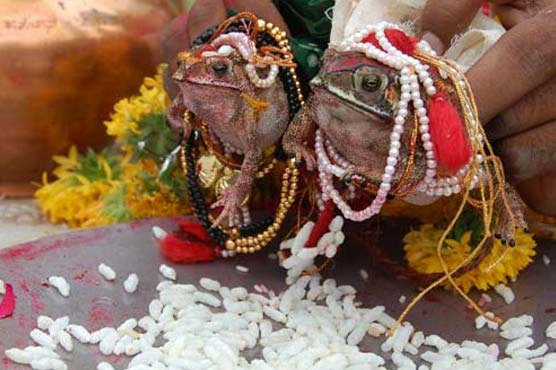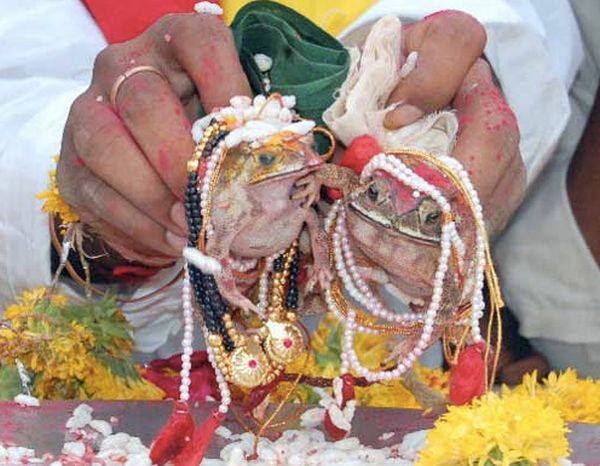 Oh, found info. I want to do this, now, hehe!
When I become a god, I'm totally making my followers do shit like this.