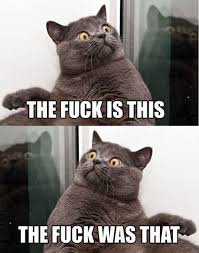 I just hope it is Batman Beyond because the regular Batman…
FUCK NO
Thats the genius of it, you can actually understand why THAT Bruce Wayne never gets suspected of being Batman
We can only hope lol But I think it will be regular Batman. My guess, it's about a turning point in his life, a challenge. Not a full origin story… that would be a nightmare! How many times they will kill his parents…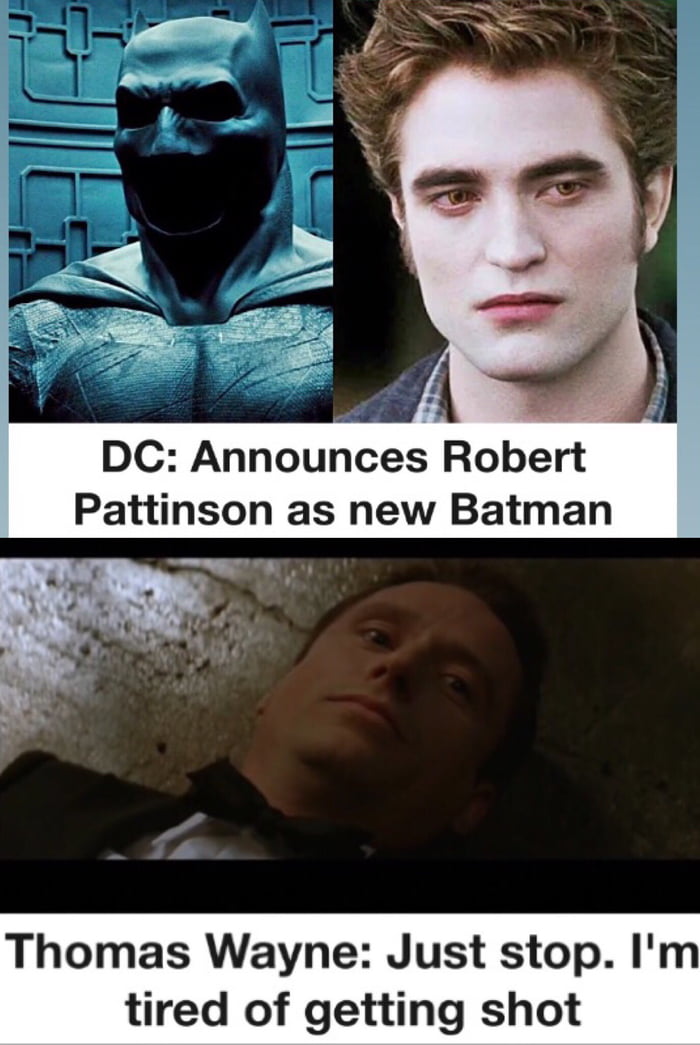 'How many times will they kill his parents'
But a Batman Beyond movie would be so cool though…
I'm not familiar with Batman Beyond to be honest but any Batman will be cool at this point, except the classic Batman…Hopefully it will be something worth watching… DC can't afford losing Batman!
Let's pray it won't be a love story…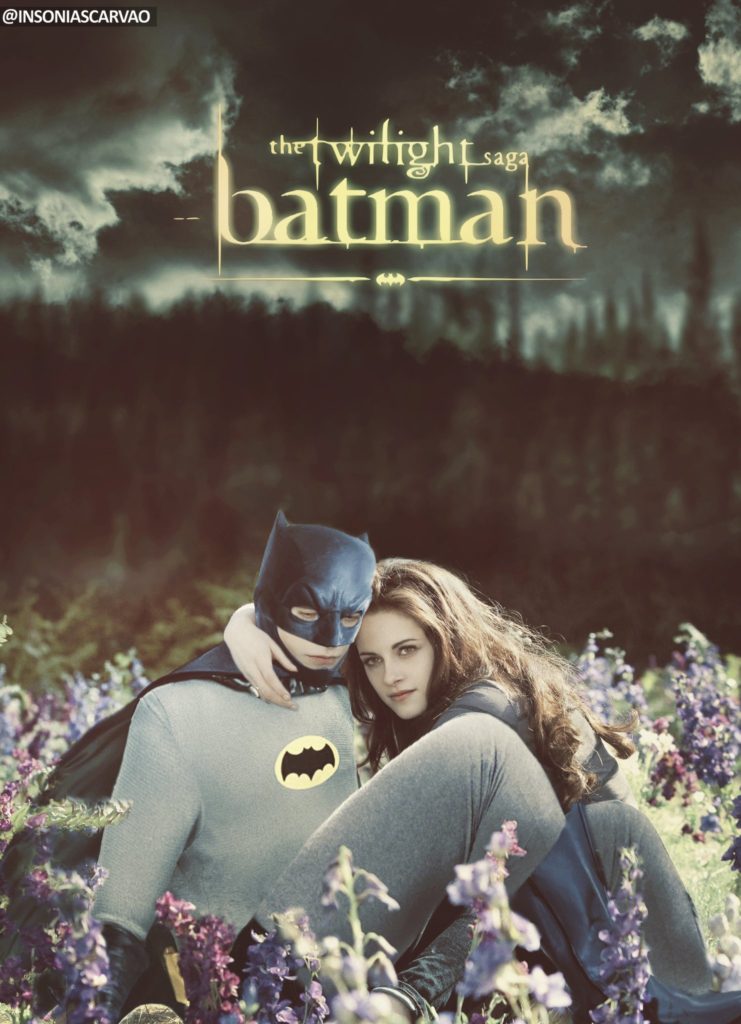 My gawd dont let it happen!
Imagine 3 hours of "Batman in love" lol I really think this is what's going to happen. Makes sense. They didn't choose him for no reason… and fans thought Batman vs Superman was bad. Doomsday couldn't kill batman… DC will do it.
i mean, bruce is a lady killer and should be a gentleman.
No fucking 16 year old teenage boy who tries to be a edgy vampire or so and is a shame with women