Ave Aqua! Praise the water!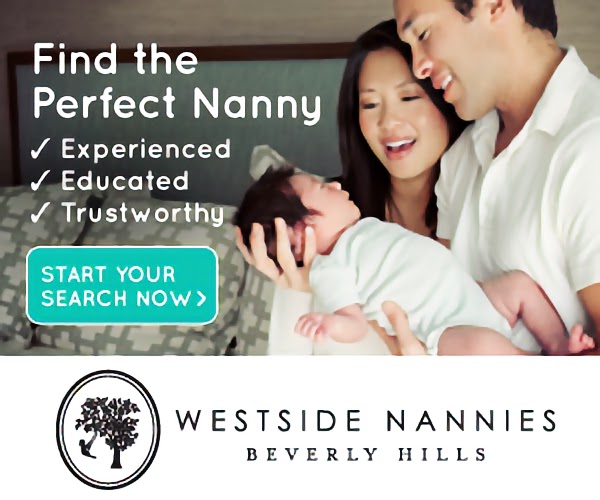 I kept seeing this ad thinking it was a meme, my only thoughts were this is either intensely racist or i dont get it… lol
Just a reminder not to click on strange links
Meh, my antivirus was up to date on my shitty smartphone. It was a calculated risk.
So you're the noble hero that sacrificed himself?
No I was the second
Oi, you're probably right with that. Sorry.
Good one
Man, I'm studying OHS and this vid is so on my field, but the vocals are so annoing that I just can't listen to it