Ill never not share this one when I see it.
Ho Ho Hooooooo fuuuck!!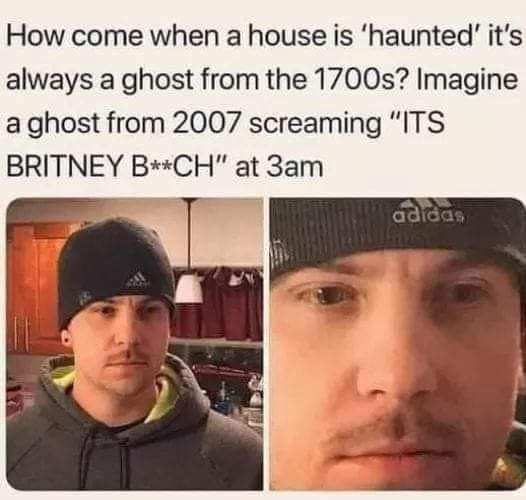 That's a good point - have you noticed in these hauntings they never ask "Who is it?"? They don't treat the ghost like a person, or try to figure out if it IS a person vs a lesser entity. They just freak out.
That's what stops me watching these, they're all the same and it's thoughtless and boring.