You fucking beat me to it
That Moment When you're faster than the wolf
Tmw you read ritual scar burning as "Rear scan burning"
Has anyone seen ready player one is it any good?
That moment you find out that the rapture will be at April 23rd, planet X is coming and we're all going to DIE! Numerologist actually believe this sh*t LoL!!!XD
That moment when you get Gorka picked up around you in a reading. You wake up in the middle of the night mumbling his name. You wake up and head into the living room to find the news on and some guy named Sebastian Gorka as a guest speaker. Then this is the top video on your recommendation list.
That moment when you accidentally invocate a spirit just by thinking about them. Bonus points if it's at the worst possible time.
That moment when Marbas calls you a mad lad
Hail to The Chief!
TMW:
Some basic bitch thinks they can work baneful magic, and you're like: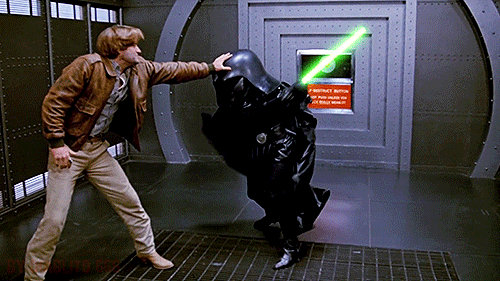 TMW:
Before going back to sleep, someone yells "Hi, [insert my real name here]!" I almost heard that physically. They sounded excited, lol!
Azazel??
That moment you realize tonight heavy alchemical shenanigans will be afoot in full swing for a awhile

Lovely, i looove Sebastian character, such a badass!
TMW:
You didn't know it was Friday the 13th until now. I guess that's because every day is Friday the 13th for me.

i just noticed that
didnt realize i oriented a 7 day consecration ritual to finish today when i started
That moment when you are actually not disappointed by a remake of an iconic song.
That moment when you see a guy on campus with a baphomet hoodie.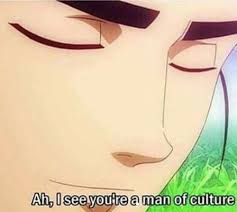 Oh cool! I bet he's all edgey and stuff