Dunno. Are you psychic? Some people see "more things" than others so then that wouldn't seem uncommon.
I thought that was just a trick of the light… Only happened a couple times to me…
Outside of ritual work this only happens when i enter light trance states in heavier trance states ill see the energies fluctuating all over my environment, in ritual ive experienced rippling, twisting, bending, collaspes and reformations to the point where i just had to stop for a sec mid ritual and go " i just break my damn reailty!!! Nooo…no no i think i hacked it!" Finish ritual and
Que evil world ending laugh and the funny looks from roommates when i come out to ground after ritual.
Tmw you buy candle making supplies for BMoA and realize you could make candles for profit as well
Yes but you should still get your eyes checked, can't hurt.
Once I was shown how many limiting beliefs I had placed on my mind I started working on letting those beliefs go.I started to become aware of different realities and time and space. I always knew they were there of course but I could never actually see them so clearly.
I think your good on that.
Removed for safety of the forum purposes. I love you guys too much to let my rage hurt us all
That moment when you just got done working with infernal forces in ritual and the cat wants to say "HI"

That moment when you are scrolling through ifunny and you see this which was posted back in 2015 "when you do weird shit"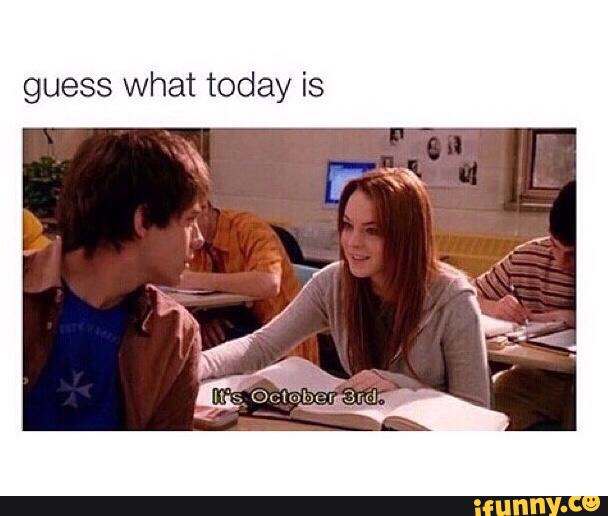 It happens because the eye gets lazy. It's also why if you stare in the mirror long enough you start to see monsters.
That moment when you're creating a spirit lover, and when you visualize him spooning you with his hands around your chest, you actually physically feel him spooning you with his hands around your chest.
That moment when you're taking payments at work and someone gives you cash.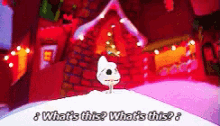 When people violate you and think there getting away with it. Then you hex them to remind them your a Goddess. BIATCH SAYS NOO!!!
Whats irritating is they would try to violate you knowing you could hex them like gluttons for punishment. Its like being that guy at the Circus who has to occassionally crack the whip.
No one violates me ever again and if they try they will get a nice swift reminder why they are not to cross that line ever again. im not ever being put in that position again.
That moment when you get to work, log in into your computer and click "forum" on balg and feel home. Also when everybody at work just sees you as a 21 year old minding his own business but really he's plotting his way out of this shithole x)
That moment when you realize you and everyone else on this forum are light years away from being the most fucked up people on this planet…

Then you honestly can't tell if that makes you feel relieved or disappointed.