It makes me think of a moth.

Connor, despite being a diabolical magic man is actually a really good guy
They have some talent for sure
Thats good to know


I believe shes referring to who ever made those pendants for Conner.
Be sweet.
I do my best


I'll be watching you.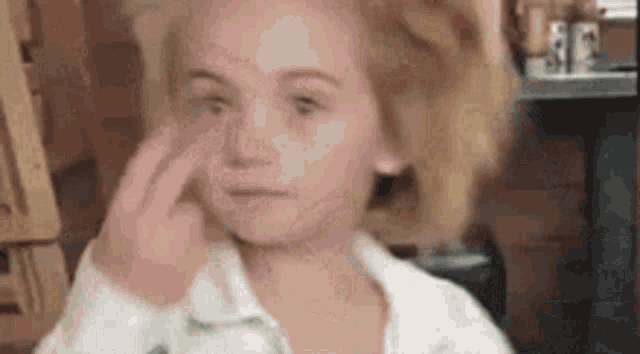 TMW you have one semester left before you transfer to the genetics institute







First Pat Carroll the voice behind Ursula died last week, and now Olivia Newton-John the actress who played Sandy in Grease passed away today.
Im now sad
Now im sad too.

i loved Ursula. And Sandy was so amazing!

So, Thursday I get my first tattoo and my mom got forced to work so I have to go by myself. Meaning, I am bring my earphones, and hope it doesn't hurt Friday during my shift and have it stay dry in a hot and humid kitchen.
Currently, I am up while waiting for a game I bought on Xbox to download being Planet Coaster. And, I need to get a book shelf so I can put my books on display and not in my small plastic drawer by my entertainment center in my room.
I swear if Alfred Molina dies, my soul is vacating my body on the spot!