The moment when words matter. Think before you speak or write.
I'm excited about it! I hate getting up late, it's a waste of time.
It's 8 for me too.
I'm up at 630 every day. I may have circulation issues with my legs. I'm up that early because my legs are icicles.
@Helena i agree, if just like to be able to sleep until 8 am.
Lol, I woke up at 0730, said "nope", put on an eye mask, and rolled back over. Woke up at 1030!
I wish it was just a light thing. I sweat for like my first 2 hours of sleep and freeze for my last 2. Not really excited to hear what my dr has to say about that lol.
Thats the super power of the chosen ones

Lately I am becoming annoyed with myself while waiting for going back to sleep. I could snooze until noon on my free days
I take a cocktail of things to help me sleep more soundly. Okay, 3 things. Magnesium Citrate, Benadryl, and Chamomile.
Use it wisely
Could be a deficiency in vitamin D or Magnesium or Potassium, so maybe its nothing too wild
I got put on melatonin last week. Haven't seen any difference yet.
It's 7 for me.
I have the same opinion for the most part. Lol
I find I want to go to bed around 9 pm most of the time lately these last few weeks. Lol
Unless I've been drinking. That seems to keep me up.

I have a melatonin spray, I really can use it only right before bed time (= laying in bed already) or else I would be knocked out of my daily activities right away.
Nonsense. I'm going to indulge my whims with it.
It snowed a little bit, and for a late dinner i made tomato soup and grilled cheese sandwiches for my mom and grilled ham and cheese sandwiches for myself
Tmw: when your life literally becomes a television show.




Or just repeats a scene from one.
Careful with those egregores.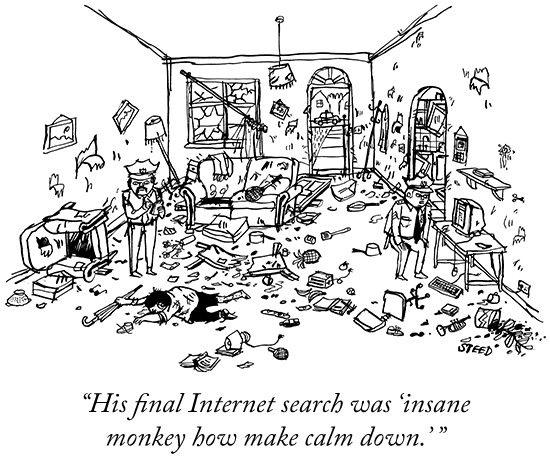 My internet has been just absolute shite.
I had a whole thing typed up and accidentally closed the window.
Tmw,
Your draft didn't get saved and you'd have to type it all up again!

🪦