That moment when that moment when is cursed.
You're weird. I need some coffee.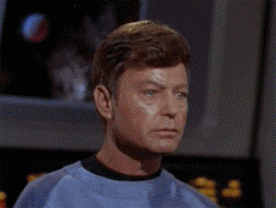 I need some as well
ill die without it
Have I already introduced you to Albert, my coffee machine by the way?

You named your coffee machine?

Why hello Albert… He is quite handsome
We dont have a coffee machine at home cuz my aunt doesnt like me drinking it
You wouldnt??
We name plants and bugs at my house
Normally its like mr. spidey or something dumb like that haha
My sisters plant is named Susan though
I read somewhere that up to 6 cups of coffee a day are healthy.
Give em here
I looked up noodly appendages and im so upset t at what i found but i cant stop laughing, should i post??
@A_Pariah @anon10524665 @Kitkatkenz6 you girls are hilarious! HAHAHA
Why thank you… i try my hardest ( i really wish they had finger gun emojis)
youre right, they dont have em
My awkward ass needs em​:joy:
its become a habit at this point