TMW you realize your tarot cards seem to never lie… like I mean NEVER lie.

Thyme is always on our side!
Mine neither, but I am STILL waiting on my boat license and being a captain. Because the cards said so
Tmw @A_Pariah gets her license and captains rank. Now if she only had a boat…
TMW you're sitting at work in a bathrobe, belting "I wanna know what love is" into the endless void that is home office
I want you to shooooooooow me…
Relatable!

Tmw you realize how relaxed you are after Saturday's ritual. I care enough to get things done but I am not obsessed with the daily tasks anymore. I'm actually enjoying things more, rather than letting it get to me
TMW You're working on which universities to go to for Film Studies in Scotland
TMW Your prosperity spell leads to an unexpected oppurtunity to make a good deal with an old friend regarding your pokemon cards you didnt even had in your hands since childhood.
… Well i surely do not discriminate
TMW "Just hire a phlebotomist" feels like some kind of epic forum meme in the making…
You could always hire me, I contribute nothing but sometimes I do look presentable. shrugs
Do you possess a nurse's uniform though?
I find your contributions always valuable. Don't undermine yourself!
I have a white lab coat, if that counts. And rubber gloves
@A_Pariah's inbox: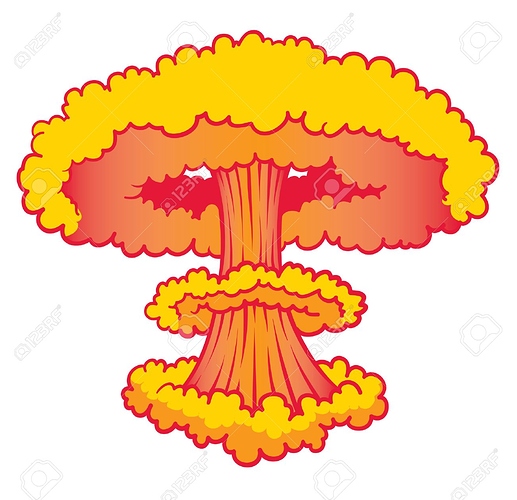 Lel, who doesn't have rubber gloves?!
Clearly you shan't need to use two eyes to take blood. The pic is the vivid lesion of it.