Please keep it up. I need it. Though my home guinea pig alarm system is going off at 2:03am…
Got to love how nasty kids were back in the day. As far as now, the grass only looks greener on the other side. Does not mean it is. You'll get yours eventually, so don't give up. And yeah, showing affection can be hard for men these days, even the good ones (not hinting that your exes were good at all, not my business). I have trouble with it myself and it is a constant thing to work with my own relationship. Cannot really explain why that is, although our individualistic ideals, the stotic male image (which people tend to get stoticism wrong, thinking it is to exist without any emotion at all) and just the lack of parental affections are my theories (in my case, it was the lack of a mother figure and the extreme passive stotic model my father presented growing up). Either that or it is a wiring issue in our brains that we have to work on. And anyone willing to overcome a personal weakness for the one they love as well as for themselves is a good sign.
Tmw you are shown what Tiamat's old pleasure palace was actually used for…
Making some gatekeepers babies with Lucifer.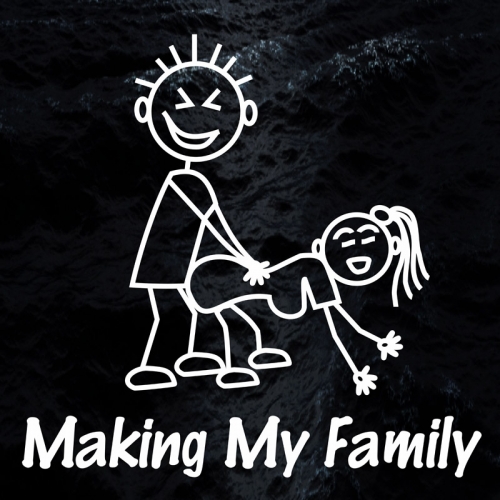 That moment when…you meet a little black pug named Oreo
The Cure is all you really need in life. I recall this one time when I was locked out of the apartment during a downpour with only my ipod, the clothes on my back and 10 Euros. So I went to the store and bought a rack of beer, two burgers and just reclined on a step in the pouring rain listening to Wish, having a great time.
Phew I'm glad I'm the only one who doesn't listen to The Smashing Pumpkins, I love Billy Corgan but all my friends give me so much shit
90 days counting no sex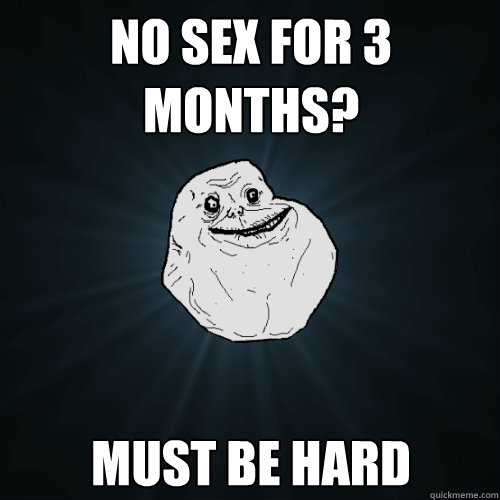 No 3 years and a few month or more with no sex is horrible
Does 4 years count as bad

Yep been 4 years here none
hail the hand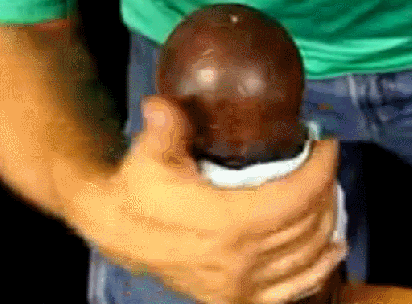 TMW you wake up feeling REALLY hungover but you didn't drink a drop on alcohol. I think I am going to call a party foul because I could really use a night that I get shitfaced drunk.
Try 25 years
I thought this same thing a few weeks ago lmao
really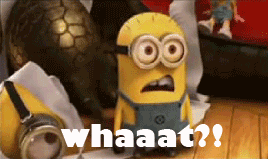 TMW you look in the mirror and your teeth are almost a shade whiter for whatever reason
Yea I think once term ends I am going out


I agree my friend.
Tmw your neighbor is talking to your about her door rattling mysteriously last night and so much paranormal activity going on inside her home. Here I'm thinking, well she doesn't know what a naughty witch I am.
I appreciate the sentiment, but, for me, it's Sisters of Mercy. By no means am I knocking The Cure, as I very much enjoy their music, but it's SoM that gets my motor running. More than a few evenings were spent perched on a tombstone smoking Kool's and drinking King Cobra whilst listening to Floodland and watching the stars, back in my younger days.
Tmw feeling slightly…floaty after the uncrossing wash in a good way. I ended up falling asleep in my chair last night so it mingled overnight, cutting the medicinal smell a bit.