Only Filipino food I've had is Chicken Adobo and that was at my friends house for his birthday party-he's Filipino
Calderata is street food. So it's not really served in the restaurants usually lol. Cheapest thing you can make I'm pretty sure but it's sooooooo good D:
I want pizza. And death. Always death.
https://www.youtube.com/watch?v=cpKtVMAzs8E

Anyway, time to go be a productive member of society…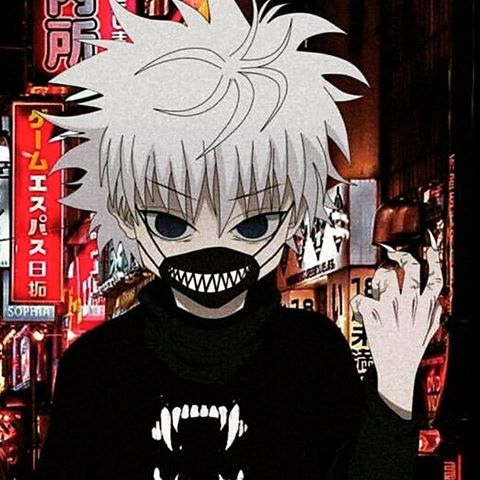 Not when you look like this first thing in the morning.
Also, I'm only in it for the money

[ Bune gets me.]
TMW tapping at the microcosm inside you and the macrocosm around you at the same time, reveals much more than you thought.
Aaaah, I'm going incense shopping soon, too

Don't let anyone stop you, you do you.
Clothing store, for succubi

Ooh! i need to google that…
Haha well ofcourse, it's dutch

If it ain't Dutch, it ain't much. *cough
TMW coffee. All the coffee. Someone please get me coffee.
They got some cool Inccubi stuff to!
I just discoverd that they have a german online shop, at least

Cute things
lemme guess, If it ain't Deutch it ain't Meutch?
TMW you block psychic attacks behind your desk like a fucking baws