TMW you go to the lawyer through stormy weather to pay him cash cause banksters f'd you over too much.
Afterwards you go to a turkish bakery and on the other side, on the wall of a barbershop called 'Bandito' you see a clear Apep omen…
But why is something telling me that this also can be a thread of an other sorcerer who's up to no good towards me…
TMW you do a shadow work ritual of healing and rebirth and you end at 1:11

My brother adds sugar to spagehtii and its weird
lol Did they at least put chili on it? That's a Ohio thing. xD
TMW you fell in love with a majestic white cat with a blue and a green eye and you hope it will still be up for adoption when you moved to your new appartment
Eww chili doesnt go on noodles
TMW considering, was it a warning from Apep, result of some kind of Hex which is laid upon me, a further 'invitation', or both…?
tmw
there only 32 days days untill i move to lucifer and finish belial,
oh belial.
and you hit spiritual maturity.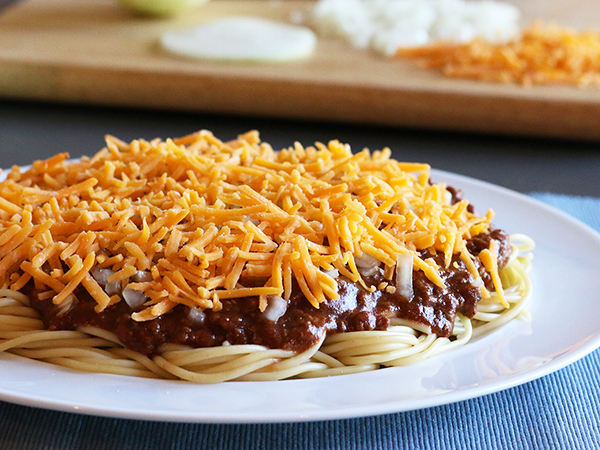 TMW you're hungry now.
You ohians are weirder than me…i had a bacon cheeseburger spagethii…didnt taste well
haha I'm not from Ohio.
I just love food.
This is my favorite food :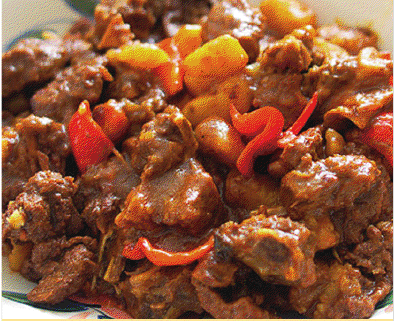 Props if you know what it is though lol.
TMW you don't finish school until 28th of June
Looks like either stew, stir fry, faitja
Beef stew would be the closest, but nah.
It's a Filipino food called Calderata.
Looks a bit like goulash. TMW you should be hungry but you aren't
Pork fat usually mixed with peppers, vegetables, and beef stew until it becomes a gravy kind of. It's a thicker form of adobada. It's supposed to be REALLY spicy but in America it tends to just be "mild" at best cause people are scared of spices here. At least natural spices.
[ You can use steak too but then it's called Beef Calderata and not Calderata.]
TMW you aren't hungry either and are just in awe at the fact you finally got signed onto a larger project instead of just your boring self-employment jobs.
My fave is pasta or mexican…my personal favorite is chicken, mushroom, alfredo pasta with mozzeralla, feta, and pamersan