TMW my cards are telling me
that I will get a fishing license.
Yeeeaaah.
Fresh or salt water license?
It looks like salt water

TMW you need a nap after you wake up.
[Scans for parasites, finds none, realizes just depressed]
Use Google or take your own 5$ and get a porn site subscription all the nudity you want
TMW
I clearly see what you are.
I won't come back.
Desperation is a part of the kink.
Stole my joke, Aquas… Proud of ya
That's a nice spicy meme you got there… It'd be a shame if someone reposted it.
Desperation is a part of the kink.
…because dad wasn't there
The shiny, pretty, bluish mother-of-pearl inside the shells. I have some jewelry made of it.
Unrelated TMW
TMW I just got given bag of clothed for my teen (1x item fit me

) and I got brand new boots. I was thinking the othet day hoe i wished to have new boots … my size brand new w tag n box (someone bought the wrong size)
Dont know if ifs my ancestors or benefit from working with Clauneck?!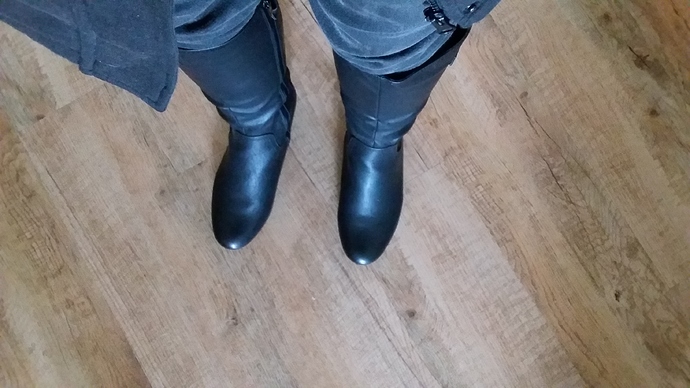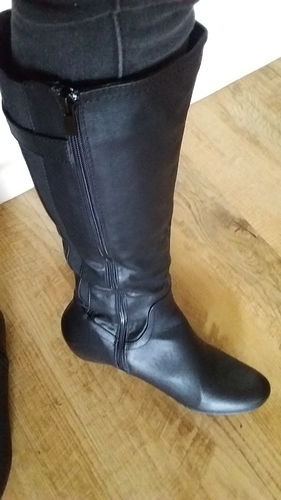 $60.- boots. For myself I usually buy the opt shop or cheapa new
They're sooo comfortable. Yeah thanks
TMW you find out the word "nerd" is Hebrew for "lavender"… according to Wikipedia.
So i've been Lavender all the time huh…
Tmw you woke up and unload and reload dishwasher so your brother has room too dump his pot of hot water full of noodles into a strainer
I thought the same thing about myself, lol.