Who is your photographer. . Your pictures always look awesome.
Me I place the camera and do the shots myself I'm a fully qualified photographer and media editor.
My undercover gig on here as a shill for chocolate marketing finally pays off!

Holy crap, "Go on this forum" they said, "here are a few Dennis Wheatley novels, just blag it from there"…
Five years later, I'm on 8 different psych meds, sleeping on a bed made from crucifixes with Bible pages plastered on every wall, the wife left me… JUST BUY FUCKING CHOCOLATE!

Happy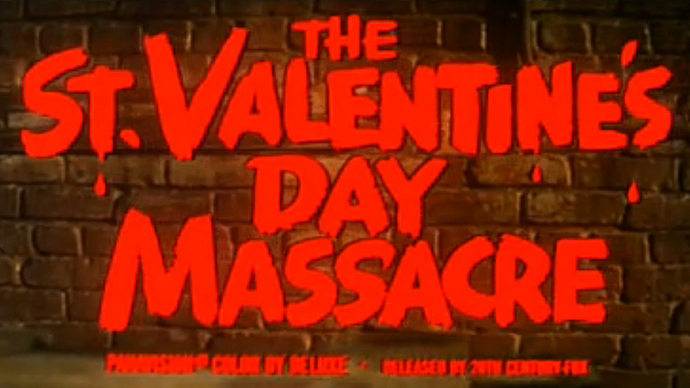 Everyone!
Eat some chocolate! (or however you call it.)
Spend time with the one you love!
Put a cap in a gangster's ass! Whatever.
TMW I suddenly love Elon Musk:
TMW you know its time for something, but not sure what.

That reminds me of this scene from Rat Race.
Tmw yet another dream ends up happening the next day. Intennssee.
TMW I blessed my unborn niece few months ago, completely forgot about it and last night I got a dream that she will inherit our gifts. I am the only one actively practicing and she'll be the next! I look forward to guide her when and if she needs!
TMW the world better get the sunscreen out because I'm about to set things on fire…
Sunscreen - check

TMW you're off to a trip without any internet access or mobile reception. Bye, you guys.
hahahahhahaha!!! Burnt…badly…
Isa = freeze
Inguz= humans
Bindrune equivalent of binding someone's feet or a freezer spell id say. Drawing it on someone's photo or with their name, some sort of link seems like a good idea just from what I know if runes.
@Anassa that's why Isa came to you…because of today. You needed that ice cube to cool you off. hahahhahha
I know exactly where to use it then!
The cold never bothered me anyway lolz