good or bad weirdness?
i remember one time, we were standing in a forest, discussing soft air guns,
and then the police came, we fled with a tank, but it flipped and the driver died, but gave me before his death a towel with this pattern: IIII-IIII- or was it -III-III ? idk, and he said "99 fences"
after that, i had "99 Luftballons" stuck in my ears for days…
TMW you read a article about a unusual object,
with no visible sign of how its kinetic energy came to be,
shaped like a thorn or space ship,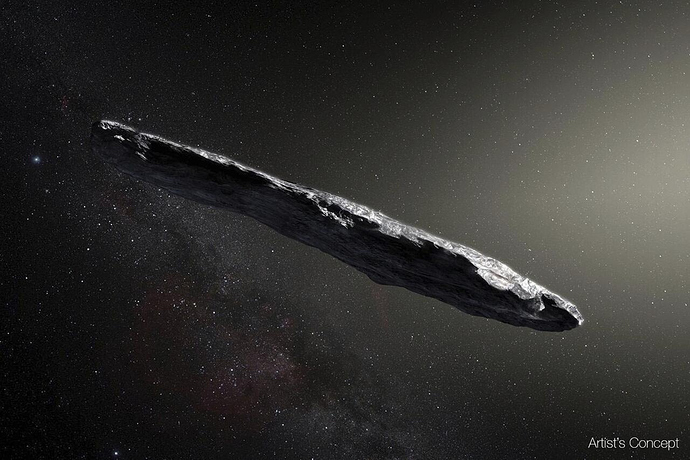 and over half of the comments, are about how "the project earth" failed,
and many comments have this
stench
on them, so you just know that they
felt "realllly" """smart""" and """superior""" ""knowing"" ""things""
https://web.de/magazine/wissen/interstellares-objekt-wich-bahn-33034324
~i guess google translate would suffice
Too bad, i would might forget their names before i got my equipment build…
TMW you wrote that 14 hours ago,
and in the book you are now reading, was mentioned
how people might believe you in league with the reptilians for doing a inorcism to them
Tmw you read and think…WTH is that all about… sorry don't wanna know. Post it on the regular forum threads plz?


Hm, thats basicly something you could say to any post in here.

~But fine, i don't desire to get more nagging from you, so i'll remove it.
Um…what?

Tmw you're reading some past threads and you're a noob…vampires are real?
Shes part werewolf…
Goddess of Dreams…
I was making a joke…
shrugs
How is that biologically possible o.O
Inb4 werewolf exists too irl…that's more impossible biologically than vampire i guess…
How do I meet one
I meant psychic vampires and the like.
Well, I was thinking of my werewolf aspect before he posted that, but hopefully it wasn't me, lol. Eh, depends on what happened in the dream, though.
So dark vampirism isn't real?
I was jokin lol
It probably wasnt you

What is dark vampirism?
Hollywood vampirism: does not exist
Saguinary vampirism: does exist
Psychic vampirism: does exist
TMW you're currently in Darth Maul cosplay - face paint and all.
No judge. I like feeling creepy 'n' evil.
Ah. I did not know that about @anon9236988 so I was confused about the comment