I love the local swamps around my area. As you can tell by my name. I visit them often. And i know I see sprites and will o wisps. Though, I admit I havent done magic there. I like to go there and relax it feels like its own universe. Like you have gone back in time.
I have some time before i start my new classes so I thought it would be nice to visit these places and leave offerings. I left honey and rolls this morning close to my home but I want to be outside submerged in all of it. The smell, the atmosphere, the mystery. And the spirits if they choose to come close. I think most people dont like swamps, with gators and snakes and all but Im right at home.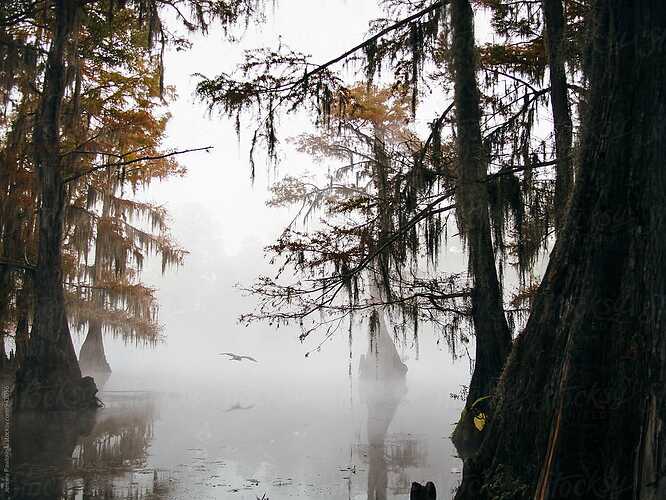 I thought I could do this stuff during the day at least some days and work on magic to help with my studies at night.
I will post any interesting things that happen. I might make some friends.