Not to long ago, I did a ritual with King Paimon, asking for a rather large sum of money, & today at work I was tipped $500 IN CASH!!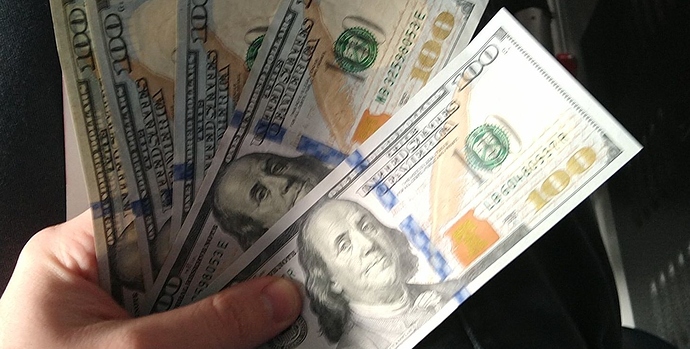 as you can see by the picture!! I was told by the spirits yesterday that something REALLY good was coming to me, & here it is!! Yet I'm also being told by the spirits that there is more good news coming too!! As well as things I've been wanting & have done rituals for!! Magick is so real & I'm so happy!!
King Paimon I know this wasn't one of my offerings but I just had to spread your good name!! Thank you so much for this, & for more to come, as you're telling me!!
Hail King Paimon!!