He makes these videos on YouTube, and they're very useful. They're… Like spells, intentions. For transformation in many ways.
I will warn you. He is very, very light based, and I will not condone or condemn his odd, "new age" practices. If you're confident in your knowledge, he is very useful. If you're insecure about what you know, perhaps take what he says with a grain of salt.
Let me give you a few good examples of videos of his that I like: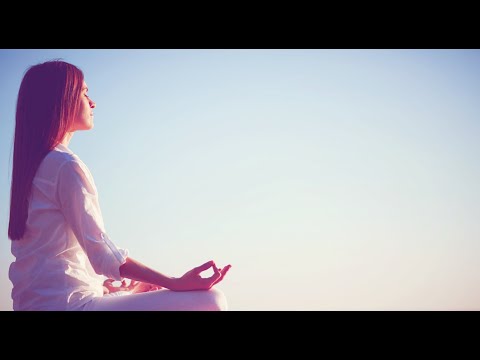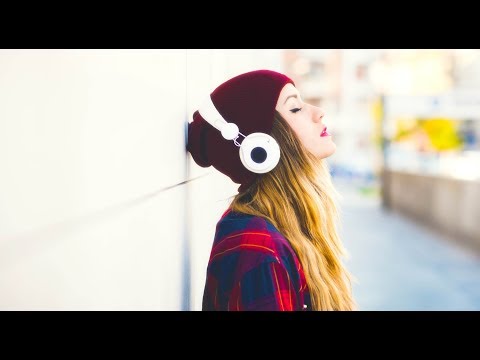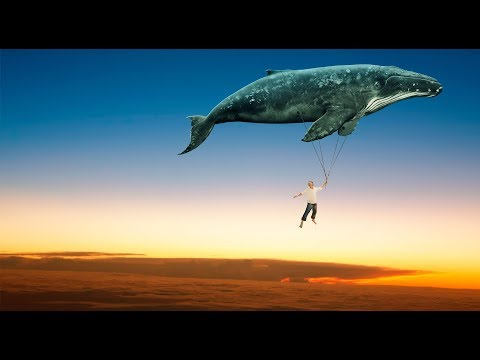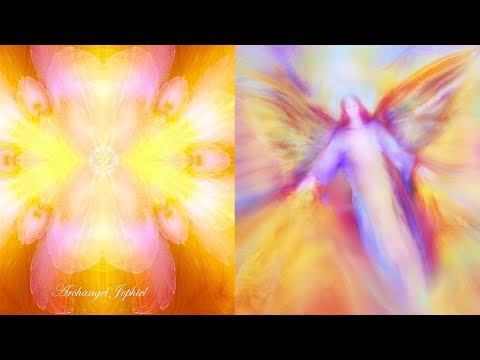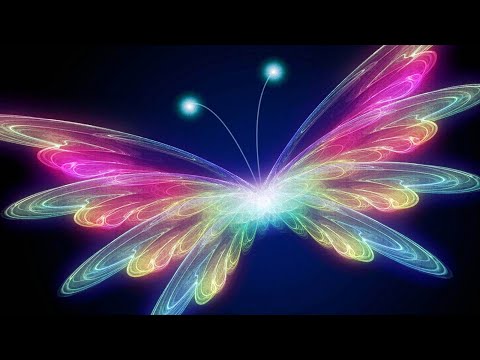 My favorite is the butterfly one.