When your questions get answered…
The other day, I watched a grown man basically say in an interview "I don't like big girls, as most of these girls are insecure about their bodies."
While this should have offended, I actually stopped watching the interview and had to think about his comments and why it made me laugh. It finally dawned on me that a grown man calling the Divine Feminine by the name of "girls" is a reflection on him, not the Divine Feminine. In my opinion, it lacks maturity…
Remember an opinion is an opinion, not a judgement.
In the past few months, I've come to understand I am the only one who has power to change my life. I can change my body, my hair, my spiritual aspects, my body also has the potential to carry life.
And then I learned of the Goddess Sophia, who Goddess Aset led me towards. All of to help me understand and maybe to share my knowledge.
https://www.crystalinks.com/sophia.html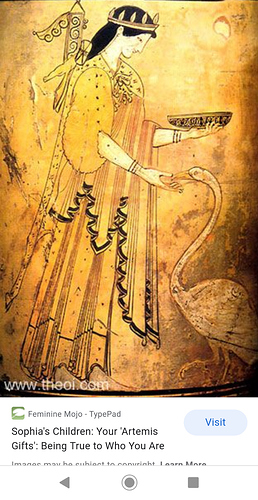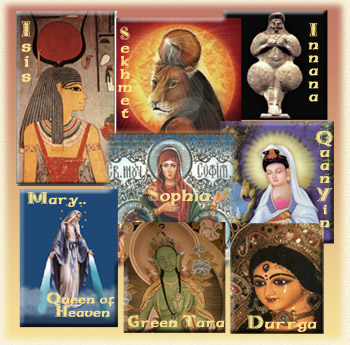 I think I can heal a little bit easier as I come to know Goddesses Sophia and Aset. I am interested in knowing more about this Goddess and am now setting Ahriman aside for a bit.
Edited for grammar.