This first sigil is an antiHermetic sigil. It's a form of preformal modification that's illegal in the future and is of the variety of magick called console magick. Console magick is used to modify the operator(viewer of the sigil). This antiHermetic sigil is resonate with hermetic symbolism but is designed to act kinda like a computer virus. It stops hermetic magick from working and disrupts the embedded force invoked Hermetic concole system they've implanted within us all.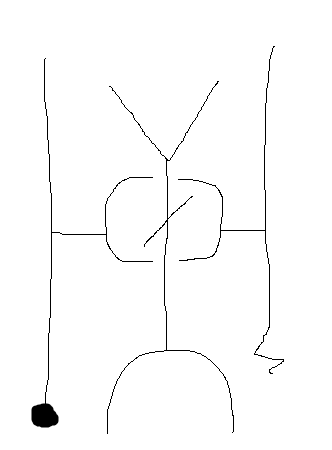 This next sigil is also a form of preformal modification but has a simpler function similar to the antiHermetic sigil. This sigil creates a counter stream causes a certain flow to be reversed.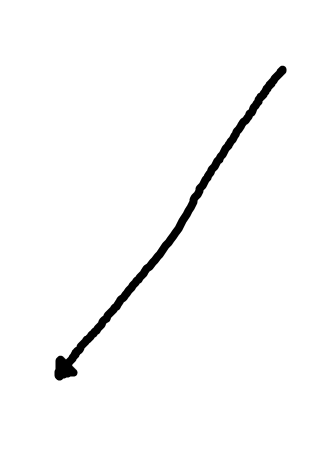 This next sigil is actually more a sign. I call it the Double Paw. It's the hand sign for the beast form. Not the beast of revelation or anything remotely similar. This has to do with the beast mind and nature which rests dormant within us. This beast mind is the key to awaken ancient soul memory and also to transform the bodies functions causing you to have senses and move as fast as an animal moves with what I call electronic movement. Rather than using typical energy reservoirs and signals to power muscle movement, electronic movement sends a faster more intense signal to the muscle causing the limb to move far fast than you would be able to simply trying to move as fast as you can.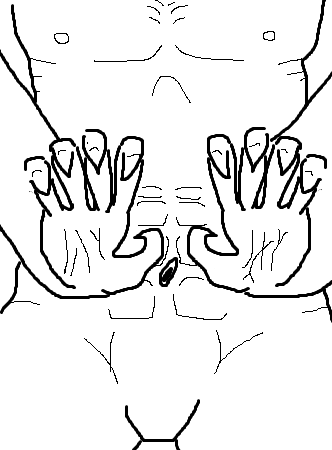 One key to my understanding of magick is that countless spells have already been cast and the cosmic currents continue to flow throughout all time so there's plenty going on without having to cast new spells. it's actually easier to simply modify the effects of existing spells. Then you become a true astral hacker.
:#: