As some of you know, there is an Egyptian Black magick course coming out by Bill Douvendac (Spell check) I have had a lot of sychronicity with it and it will probably be the first course I buy in all honesty as I've never been attracted to any of the others.
Anyways, there's a particular deity called Shezmu. He is the Lord of perfumes and oils and also the god of Destruction, dismemberment, and the related. Link: https://en.m.wikipedia.org/wiki/Shezmu
Anyway, Bill made a joke saying you could call on Shezmu while spraying perfume to slaughter your enemies. I was spraying my cologne. I decided I would be playful and I saw spraying it and I said "I hear you Shezmu, I hear you" in my psychic senses, I saw a chesire cat smile as a response, which would seem he has a similar taste in humor.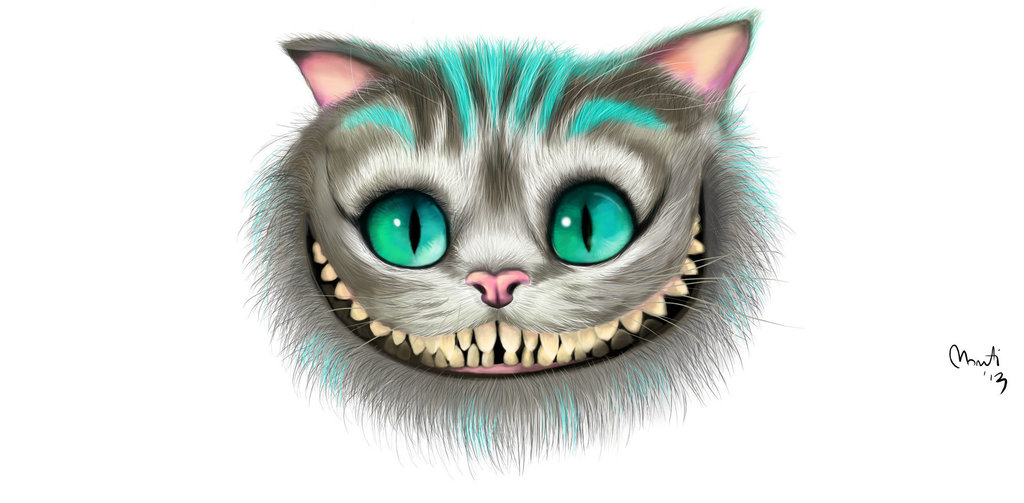 However eventually I took a more serious approach, spraying the cologne and calling upon him for protection from negativity. I got a look from him that seemed more intrigued than anything else. However, it seems everyone else is taking the negativity while I'm perfectly fine. My mom's gay friend got killed in a hit and run and a coworker got a gun pulled on them just before it was my time to walk in.