people tried to rape me,but they did not succeed. Thanks
You could do a few things:
Get a White Candle and Draw the Sigil of Papa Legba, Kalfu, Belial, or another Spirit on it.
Light the candles and focus on the curse and focus on YOUR DIVINE POWER as a Goddess.
Command that it be broken immediately with no residue.
Done
This can be done,at any day and any time? With no incense?
And,i should imagine myself as a Goddess,right? Because i dont know what you meant by divine power as a goddess…
I am thankful to you for sharing this with me
If it's Islam, you could have a Djinn attached to you so research sigils for Iblis or the Djinnic aspect of Satan, Shaitan and go from there
Daytime is best
No incense is necessary but if you need it, DragonsBlood is great
If it helps to imagine yourself as a Goddess then do so
there are millions of Djinns…how could i even draw one's sigil ?I am afraid of islamic stuff.I know it very well,since my dads side of family is muslims,there are millions of djinns in this world,nameless ones mostly.
Get a piece of paper
And a pen
Begin to meditate on Iblis or Shaitan
Draw whatever images come to you without judgement.
Boom
You have a channeled Sigil to represent Iblis or Shaitan
You will either (A) continue to be afraid and thus stop yourself from getting Dick, or (B) you will cease to be afraid and take action and start getting Dick
Which one my dear?
Maybe, but not from my Gnosis
Iblis would be the equivalent or Islamic aspect of Lucifer
Shaitan would be the Islamic Aspect of Satan
Lwa can work with other type of spirits huh ?
i want dick
hahaha
you are lovely ! Thanks,i needed motivational push
okay but it would be wrong if i would draw lucifers sigil then…right? Because i feel love for him.I like him
Dear
It's whatever Spirit you feel comfortable with
I just gave different suggestions based on the abilities of various beings
Why should it be wrong ? You want his help
Try to evoke a motherly spirit, like Hekate, Innana, Astarte, Freya, Aphrodite.
Make your concerns known to the spirit,
and ask for resolvement.
Sincerely,
¥'Berioth
thank you so much.Any candle and incense can be used right?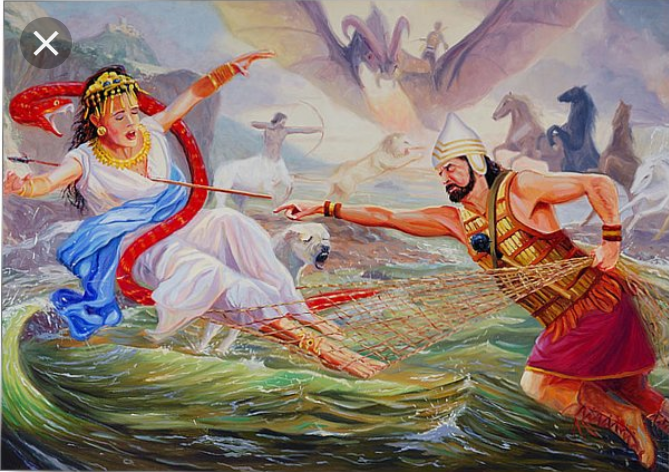 Get fucking mad. I mean rage at 1000s of years your blood carries at being mistreated in the middle east by men. Call upon Tiamat. The great old serpent of the deep.