This will sound strange though given this site, probably not at all strange. Anyway my question is can anyone see a picture move or get glimpses?
For example: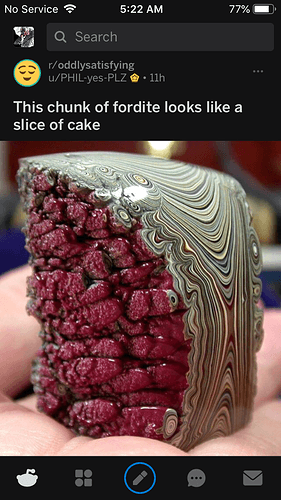 If I glance at it quickly enough it looks like the paint on top of it is visibly running over it like water. Not like an illusion, it'll seem like it's flowing a bit.
With other pictures, for example lets say: A piece of jewelry with some energy.
If the energy is intense enough I'll see the picture sort of shifting around the jewelry almost like distorted waves in the air.
It happens sometimes with other pictures to like a drawing or something perhaps but I've noticed that this happens more frequently with energy related stuff and crystals (if it doesn't have a design like the fordite, i'll feel a soft 'pulse' to it). How strange.
To me this all sounds crazy. A picture moving in some way? But perhaps in some way this is the start to something new.