I red post of Fero : The Second Pentacle Of Jupiter 2. – Lux Fero Illuminated Arts
I reached to method to boost This Great Spell more
After you apllay method mentioned in post : print the photo of the bird owl and half of the mystical character of Solomon and burn both to ash, together. Make the ash into powder. Pour the powder into a small container of honey. That is the ink you shall use to draw the pentacle. – You may add ink to it if it's hard to draw with just honey or after printing the talisman, add two to three drop of the honey.
Seal it with Blue Thread or silk. Prepare the operation on a Saturday .
before seal it , Get these Two pics :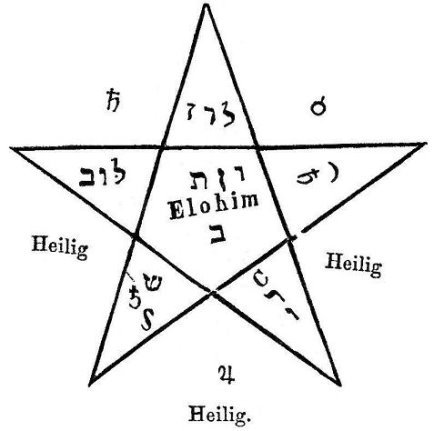 burn the both together and pour ash on second pentacle of jupiter after use mystical ink or adding drops of ink on pentacle
then seal it by blue and perfume it as described
Peace .
@luxfero