Alchemy viewed backwards through a more scientific scope.
Theoretical physics. ()
For reference,
some of my previous studies on Alchemy.
I'm looking for comparising between the systems.
120 base elemetns.
(3 * 4 * 10)
Three times four times ten,
base elements.
Deprived from three natrual connectins / strings / forces,
on 4 Elements, resulting in ten sub-elements in each category,
with the permutations.
So far the numerology approach.
E8 approach:
3 Particals,
from which everything was made.
Quarks,
Protons,
Electrons.
QPE
//> Electron, and 2 quarks. (trinity out of self, the electron spawns 2 quarks and thereby becomes it's own trinity)
Inside the atom:
Nucleus > Proton (Neutron) > Quark
Neutron composed of a Quark, a electron and a positron.
---
Fluid like substance system_
Fields
Value in space with reference number, spread among the universe…
electriv and magnetic fields (michael farraday)
lines of force (orginial name of magnetic field)
Line of force => Invisible force,
push and pull, -> Lunar Force (polarity)==
Solenoid
Induction of current (pulsation - pulsua spells affect range)
-> Motion without touch.
(technological Telekinesis.)
faraday already pointed that out to be light.
Light,
later confirmed by Maxwell and Hertz;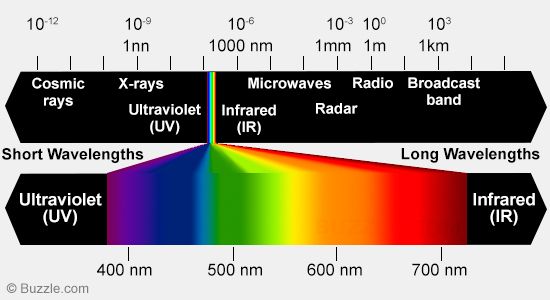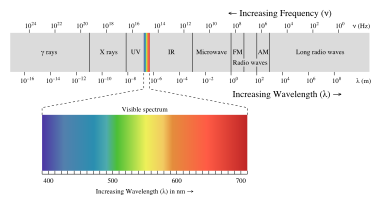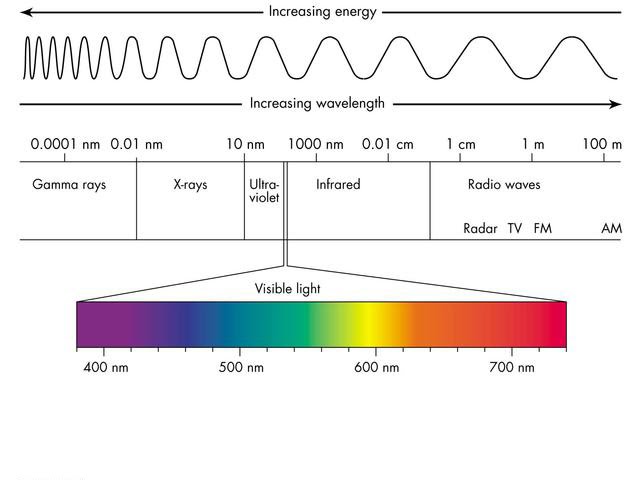 Now,
unseen forces,
creating change in the real world,
it the current definition of magick,
according to E.A. Koetting / therefore,
the official Balg.
As we can see here,
Gamma Rays, X-Rays, Ultra Violet, Infrared and Radio waves count into those,
Radio waves being the frequency most likely connected with the mechanism of that lunar force.
1920 Science revolution
Quantum Mechanics theory.
Energy isn't Continuous, it's always punched up into little lumps.
(Matter theory, particle theory, density mechanism, earth element force, gravity.)
Quantum means discrete or Lumping - hence, other names would be;
Density Theory, Earth Element Theory (Tera Theorum.)
Things should be discrete + farradays idea of fields,
which should be continous, smooth objects, which are waving and oscilating in space
=> Continous Discrete oscilating objectwaves.
Wave-Particle,
or "light" or Photon Theory.
Electrons being associated with the ocean,
might indicate the element of water (astral realm),
but i'd like to tend more towards the void there.
(which is a force,
not studied so far as it seems.)
wavefield view,
is dangerously close on how scrying works,
gotta keep an eye on that.
Void Energy being discussed kind of freaks me out a bit.
But here he's adressing it.
It's energy, outside the visible light spectrum,
forming the very matter we percieve as "reality".
Neutrino } doesn't interact with normal matter.
Electron; Down Quark;
Positron; Up Quark,
4*3 =
electron
1
electron-neutrino
10*-6
up quark
8
down quark
4
*
muon
200
moun-Neutrino
10*-6
strange quark
200
charm quark
2000
*
tau
3000
tau-neutrino
10*-6
bottom quark
8000
top quark
340000
Electron + Neutrino =>Leads to Positron
down quark Up quark
Negative / positive charge
1=3/1800
1=600
Neutrino Value.
10*-6
=> I become myself, become myself, become myself.
600 value neutrino in chant form.
I kuya lotha, i kuya lotha, i kuya lotha.
1-3-1-3-1-3-1
electron-positron(neutron+electron)-electron-positron(neutron+electron)-electron-positron(neutron+electron)-electron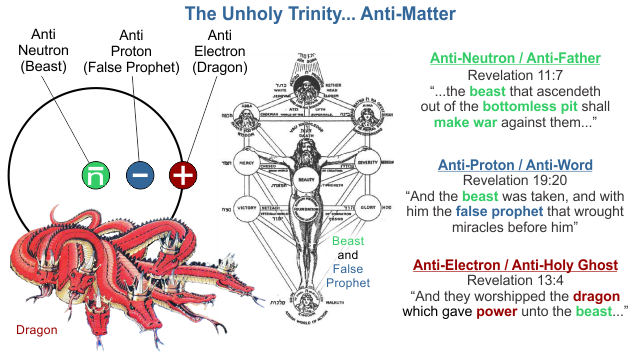 Sincerely,
¥'Berioth