That's alright, buddy. Slow down there, tiger.

I was just saying I'm willing to prove it if you dou t me.
Shit just got hellah weird

It's only weird if you make it wierd.
Werent you the one that was saying we always talk about sex bro ?
Dudes always find a way to talk about their dick… Even when talking about lawsuits in the Astral

True, but still, she laughed at my big dick energy, so I had to defend myself.
Lol same thing some people I know have said
I laughed cause you bring it up all the time, lol. Like, randomly. We'll be talking about gemstones or candles & you're all like, "My balls!" or "My dick!" And everyone is like…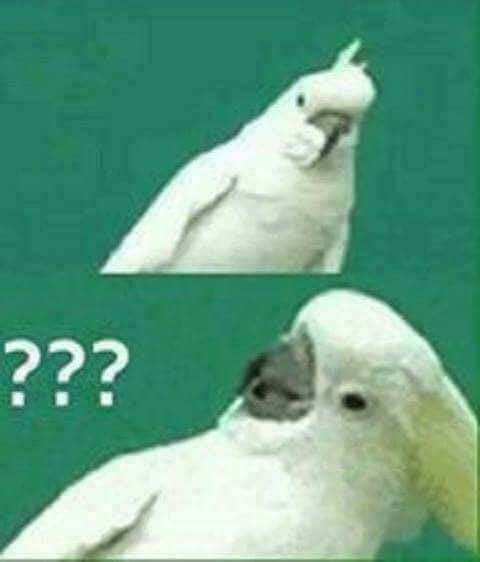 Sorry, I got a lot of pent up lust and no outlet for it.
That meme.
Omg

Lmao! All I hear is that line from ERB
"Big Dick My-stic known to hypnotize!"
I just need to find a woman who can do that thing with her tongue or whatever. You know what I mean. Someone I can actually burn off this excess lust with.
That James Bond/Austin Powers rap battle was dope as hell
The one between Poe & Stephen King cracks me up.