Is that you? I'm asking for a friend. @Micah
Like a self.portrait? No.
Yes yes I know. Its isn't a painting of myself if that is what you're wondering.

Wauw… you are talented as fuck!
Not art per se but a handcrafted wand (click to enlarge). I can't craft for shit.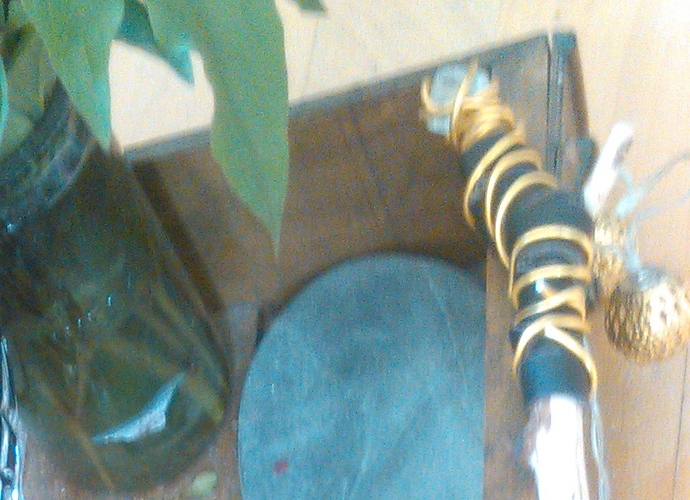 Materials used: birch wood, blue topaz, nappa leather and thread.
i seriously love that style!