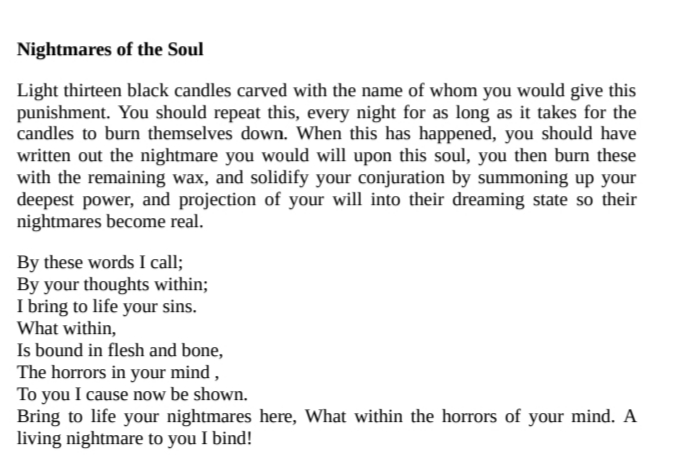 I'll just use one red tea candle . 13 is too much. hahaa. red for fire and destruction of the person. hehe.
i'm just improvising. there's a reason for 13 and reason for black candle. I understand the reason behind it though.
I tried it last year.I wanted to share it.