My guesses are:
Lucifer's sigil
Number: 3
Element: Earth
Edit because misread the number part haha
No special technique applied here, I haven't previously figured out a way to do this very well.
My first impression was the alchemical symbol for Vinegar, but I'm flashing also to the seal of Astaroth
The number 4
Fire
This is pretty neat an old friend of mine made a computer program with a construct in it and each time the construct would change and you'd have to scan the program to see it. It would change basic shapes and such originally. It was a great means of honing your scanning/clairvoyance.
I've found that there are several Zener card apps now. It's been interesting trying them out.
My best results have been when I attempt to listen for a message from my future self about what was seen, then after seeing the result, trying to send a message to my past self.
OK let's test my 0 skills.
Lucifer sigil
6 or 7 maybe 8
Can't decide is it Earth or water
Pentagram (upside down)
8
Air
Lucifers Sigil
3 (I also kinda thought 7 but went with 3)
Air
Ok. I have come to a conclusion that i maybe made a "small" mistake on naming first objective: an occult symbol - it is a symbol, but more specific a PLANETARY symbol. So you all now, have a chance to change and correct your answers on that part. Becouse i see that most of you having trouble of guessing the symbol. It should be easier now a little bit.
Other two objectives is named corectly and i don't see you having trouble with them.
Neptune is very very similar to what I understand to be the alchemical symbol for vinegar. I choose Neptune.
Saturn, the others I guessed remain the same
Its totally Saturn
2
Earth
I will stay with my first guess regarding the symbol because IF I am not dead wrong (which I probably am, anyway) it would explain why I heard the cross AND the rounded shape
Make it the symbol for earth then.
Rest remains the same
Oh. I'll change leviathan cross to Neptune then.
Answers will be posted in a few hours.
People still can participate
Don't expect much accuracy here lol but:
The symbol is the hardest for me for some reason, but I'm going to go with Baphomet. It feels darker, not quite Satanic but demonic.
Number 7
Earth.
Best of luck to everyone else!
The answers are:
First objective: AN OCULT (PLANETARY) SYMBOL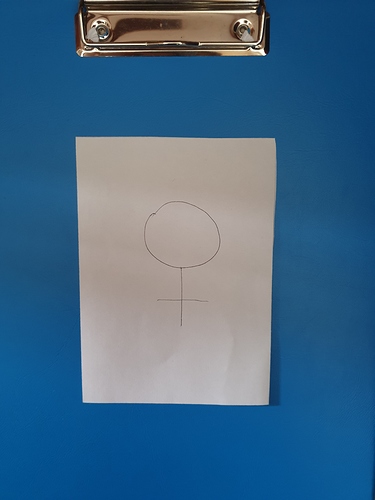 Second objective: A RANDOM NUMBER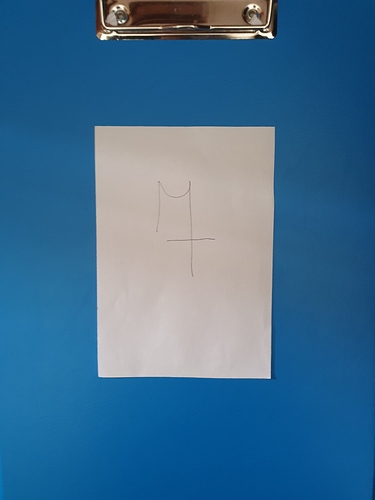 Third objective: AN UNIVERSAL ELEMENT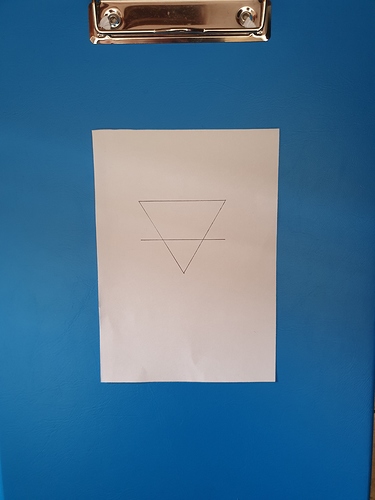 Ah, shoot. Told ya, I would suck <3