Hey guys! So i created a challenge where you need to guess what it is depicted on the other side of paper and it will be three separate papers with (an occult symbol; a number; an universal element). I will make it easier by writing on where to guess which
This is challenge created purely just for fun purposes and entertainment. It does not mean to insult in anyways anyones powers or abilities. Anyone can enter this challenge and try to guess and scan what is depicted on the other side of paper. If your guess is not correct, please don't get offended or sad. This does not mean in any shape or form that you don't have any psychic powers or abilities.
Please enter this challenge lightly and be not afraid to be wrong if your guesses. You can write your guesses here on this post in comments or send me a private message. The reveal of each objective will be posted here in a day or a few (depending on how much participants it gets).
First objective: AN OCCULT SYMBOL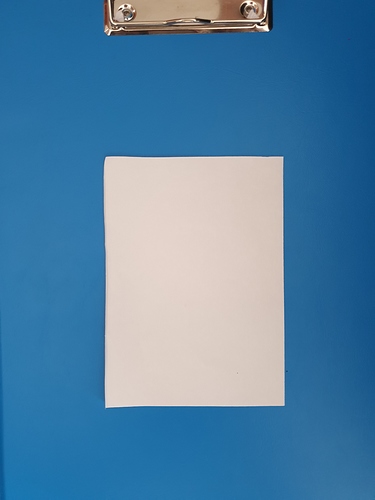 Second objective : A RANDOM NUMBER (from 0-10)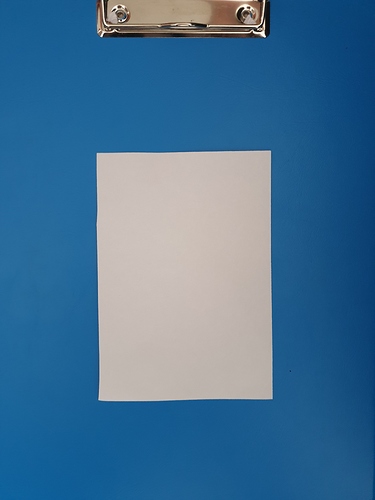 Third objective: AN UNIVERSAL ELEMENT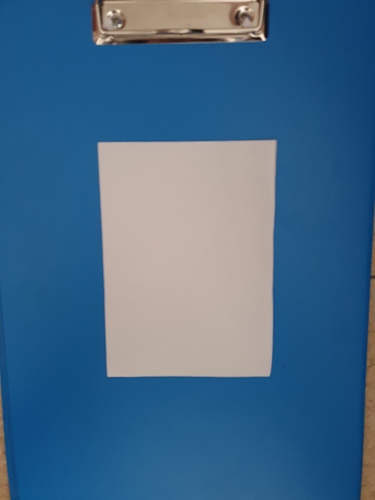 In your answers for each of the paper (an occult symbol; a random number; an universal element) if you don't have a definite answer you can try to guess and desribe whatever it is you are feeling and seeing. Thank you for participating and good luck!