I had lately a very sweet appareance of Camio.
---
Days later after I thanked him for everything he did in order for me to achieve what I needed, I was walking with some friends and talking about demons then we heared a crow which is extremely rare here.
I said : oh it's adorable but I can't see him.
When I was about to end my sentence he came, majestuous at us and flyed away right in front of us.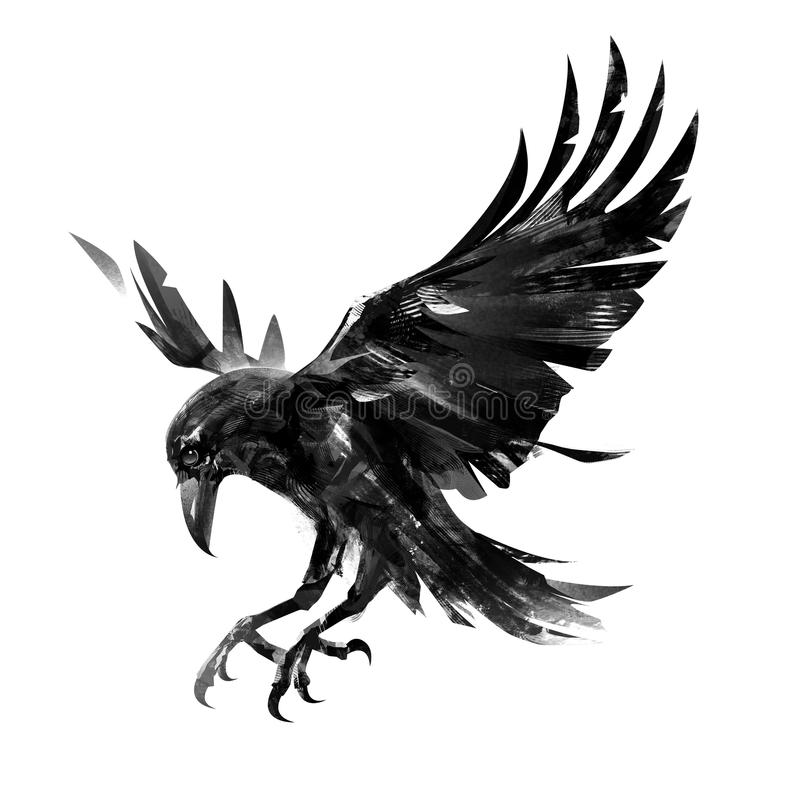 ---
I love all the demons with who I worked / I work because they're all so unique and different, but oh, so great.
Thank you Camio, my very great President for your little "hello".
To anybody who seeks intellectual developpment, or anything related of the knowledge ascendance, Camio is your man. A patient, wise, amazing spirit. Don't forget they can do a lot of others things that are not in their descriptions. Just ask!